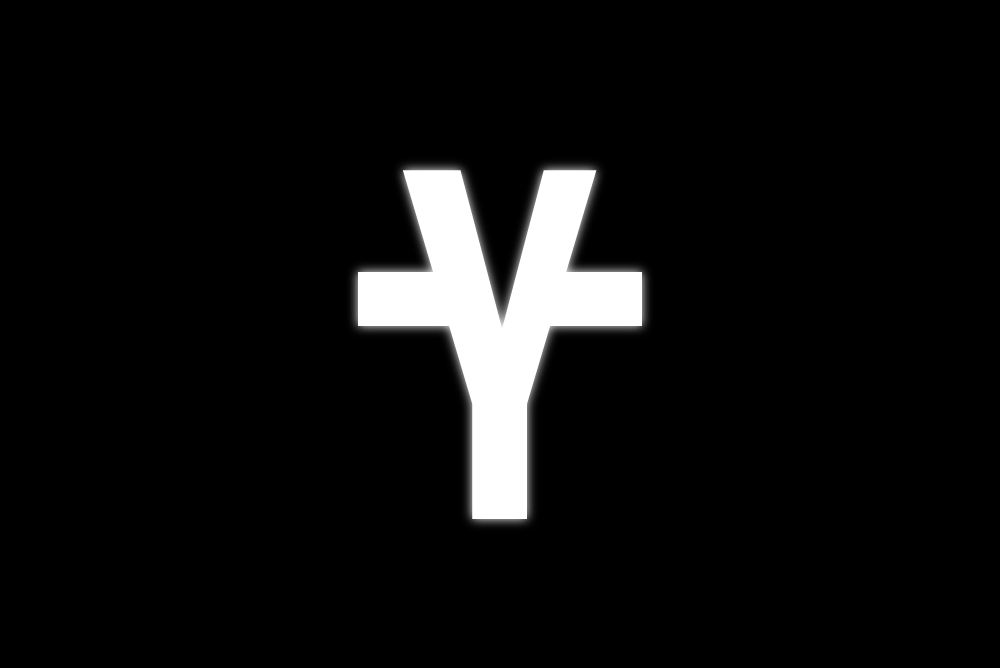 Below is a look at an early direction of the Yeezy x Adidas concept which was a bit more Daniel Arsham/LowPoly inspired, a mixture of a soft, organic (upper) and mechanical (sole).
I love how concept vehicles are covered up at the beginning of car shows, leaving you only being able to see the form in the way the material is draped over the car, so I thought it might be interesting to perhaps play with that, have an uber designed upper, perhaps moulded, with a fabric stretched over it, covering and hinting at the details below it.

The sole is basically a modern, more minimal take on a shell toe. I decided to veer away from any of Adidas' signature models and create something totally different, which is why I didn't end up pursuing that sole option.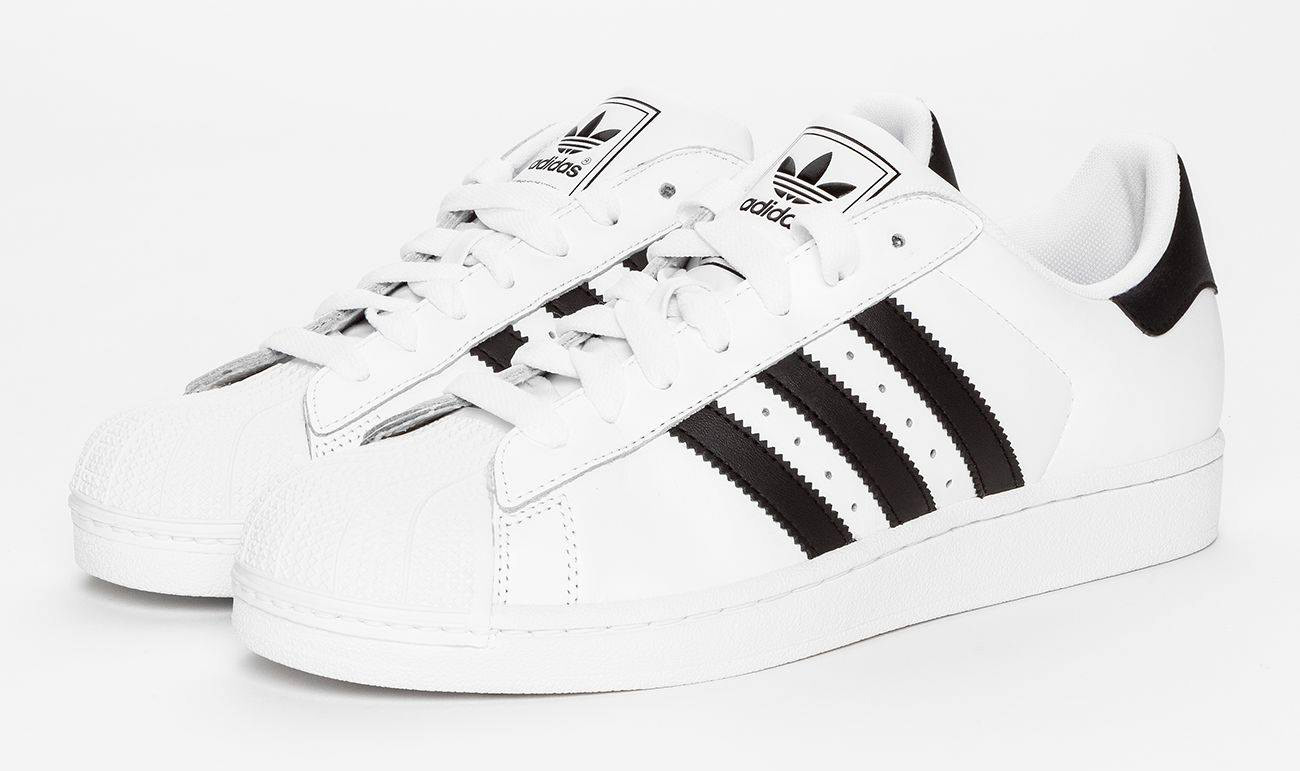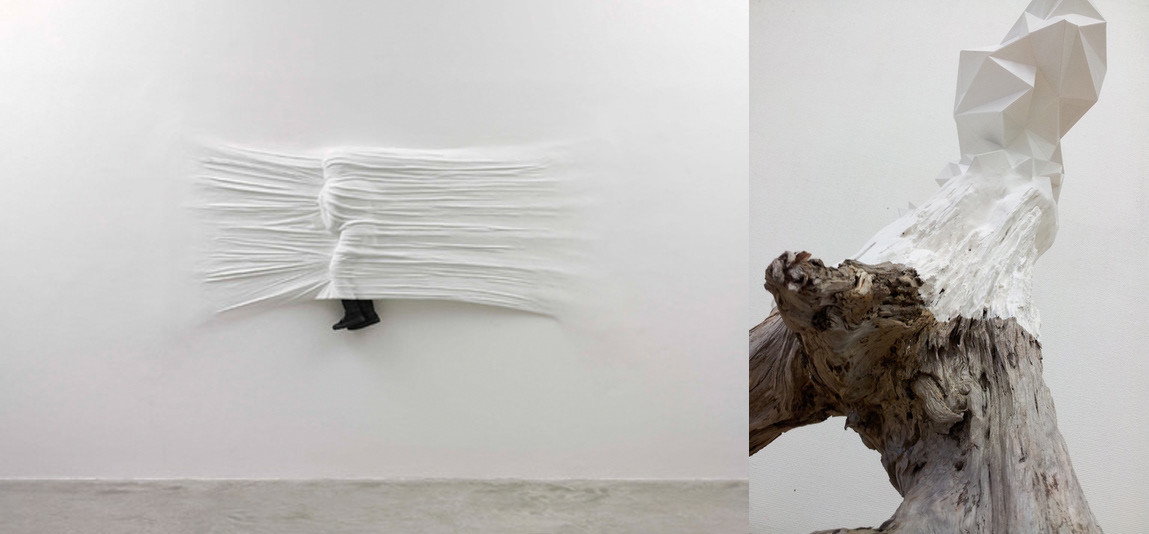 Below is the current direction that I started a while ago, my idea was to drop it on GOOD Friday (an homage to G.O.O.D music, Kanye's label) as the shoe was inspired by Easter and signifies re-birth with Ye's start at a new brand. So far the references to Easter in the design include a sole which is partly inspired by the structure of egg cartons, the bow at the heel (to me bows always signify something new, like a present that needs to be opened) and a few other smaller details (the first colour perhaps being an HD print of a song thrush egg pattern, for example). I thought it would be interesting to mix moulded construction similar to a Native boot, but with loose fabrics also...so far I like the direction, maybe I'll actually finish it one of these days...