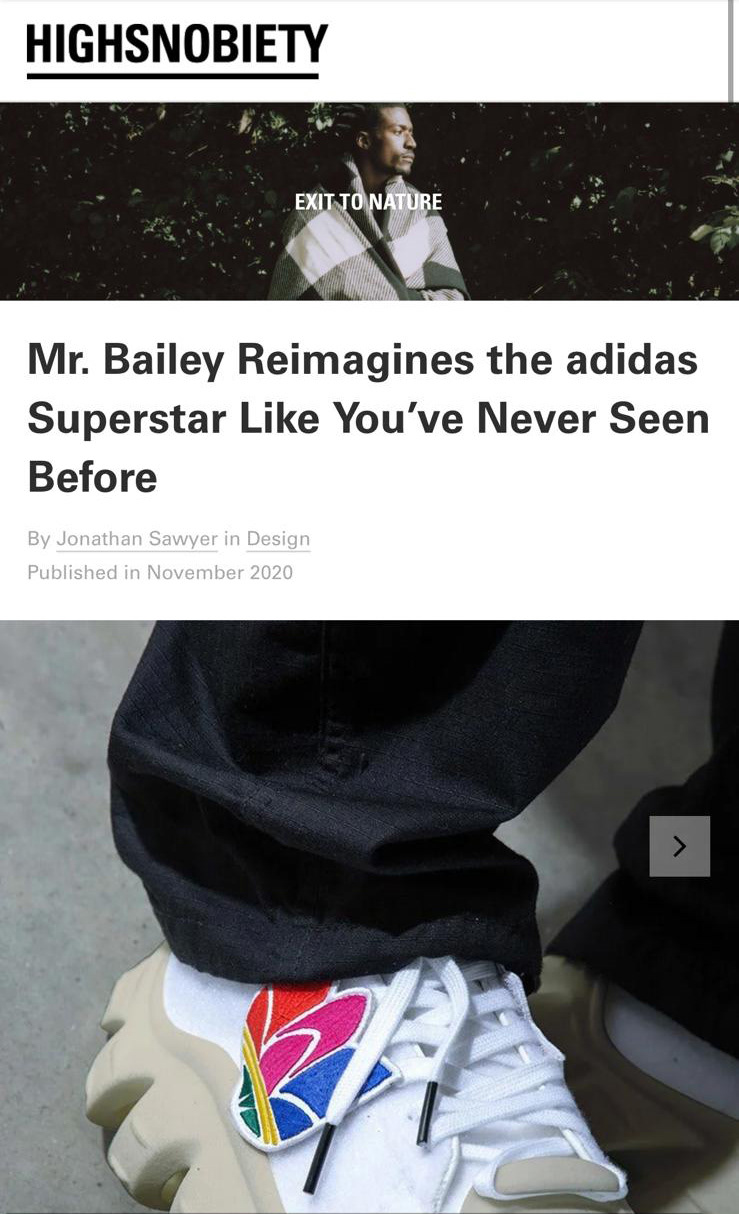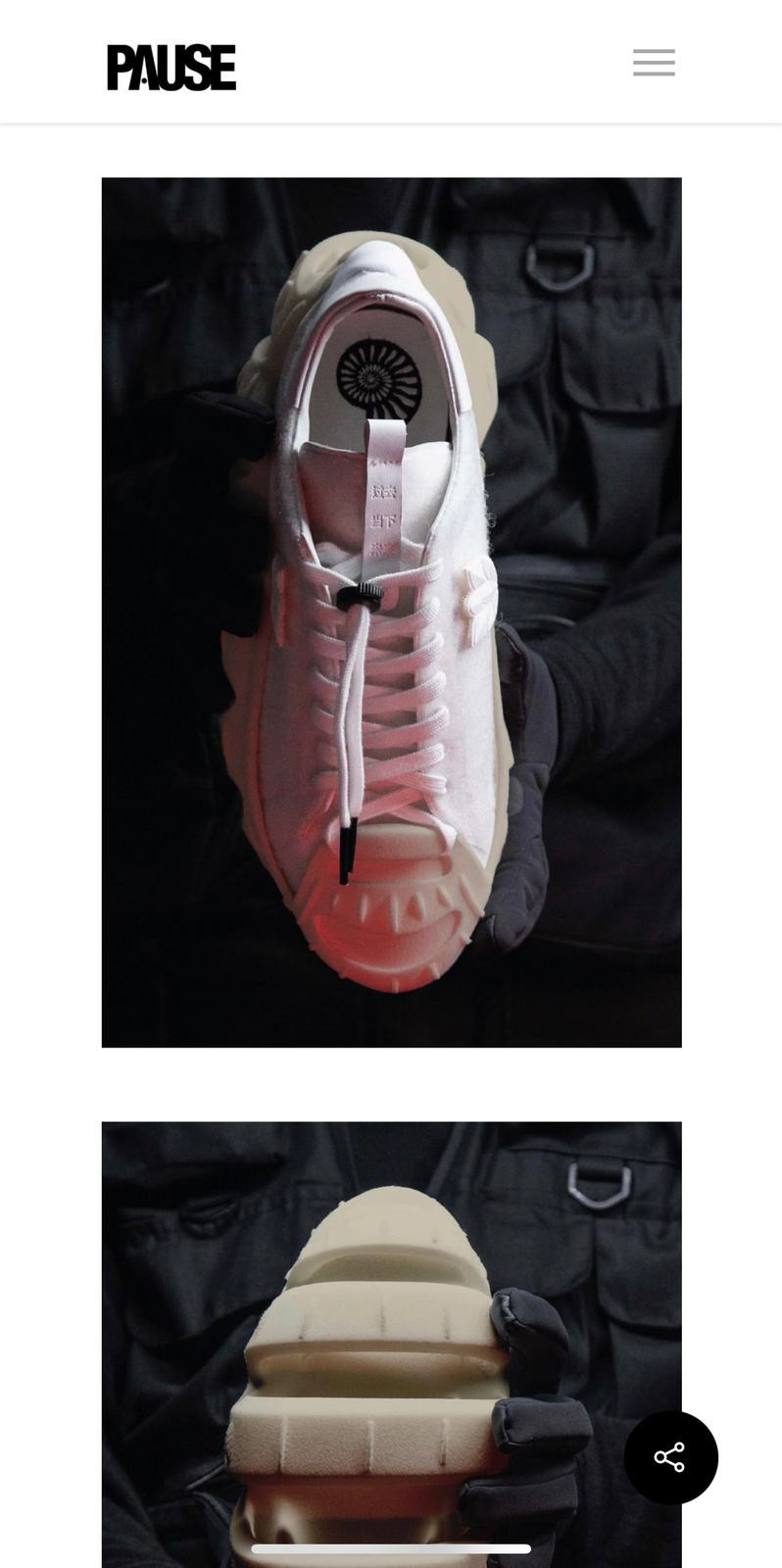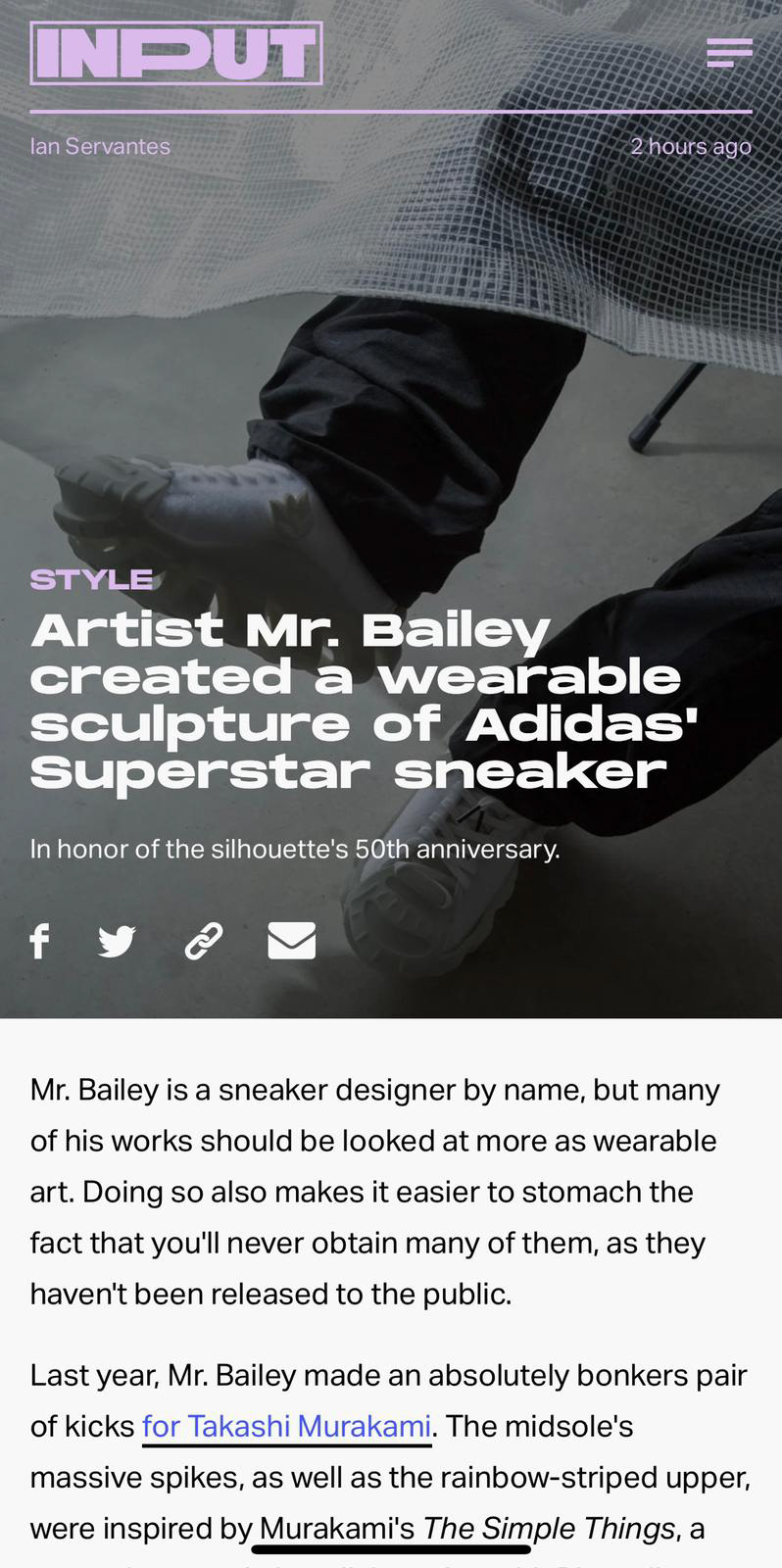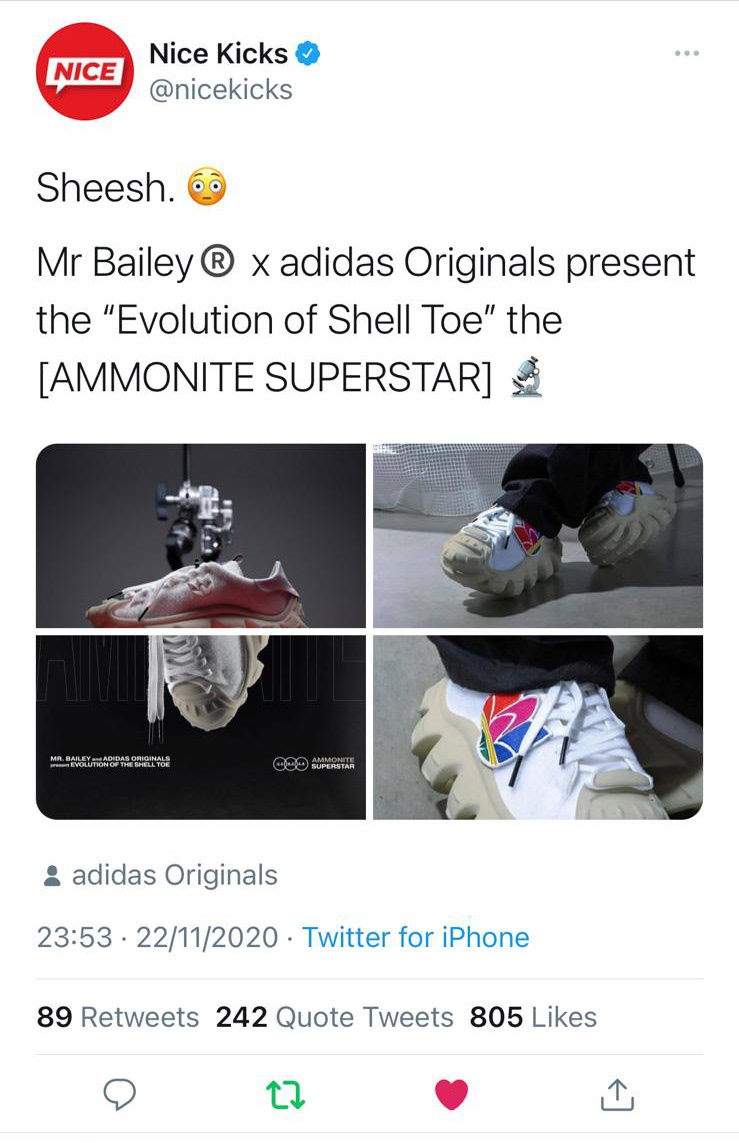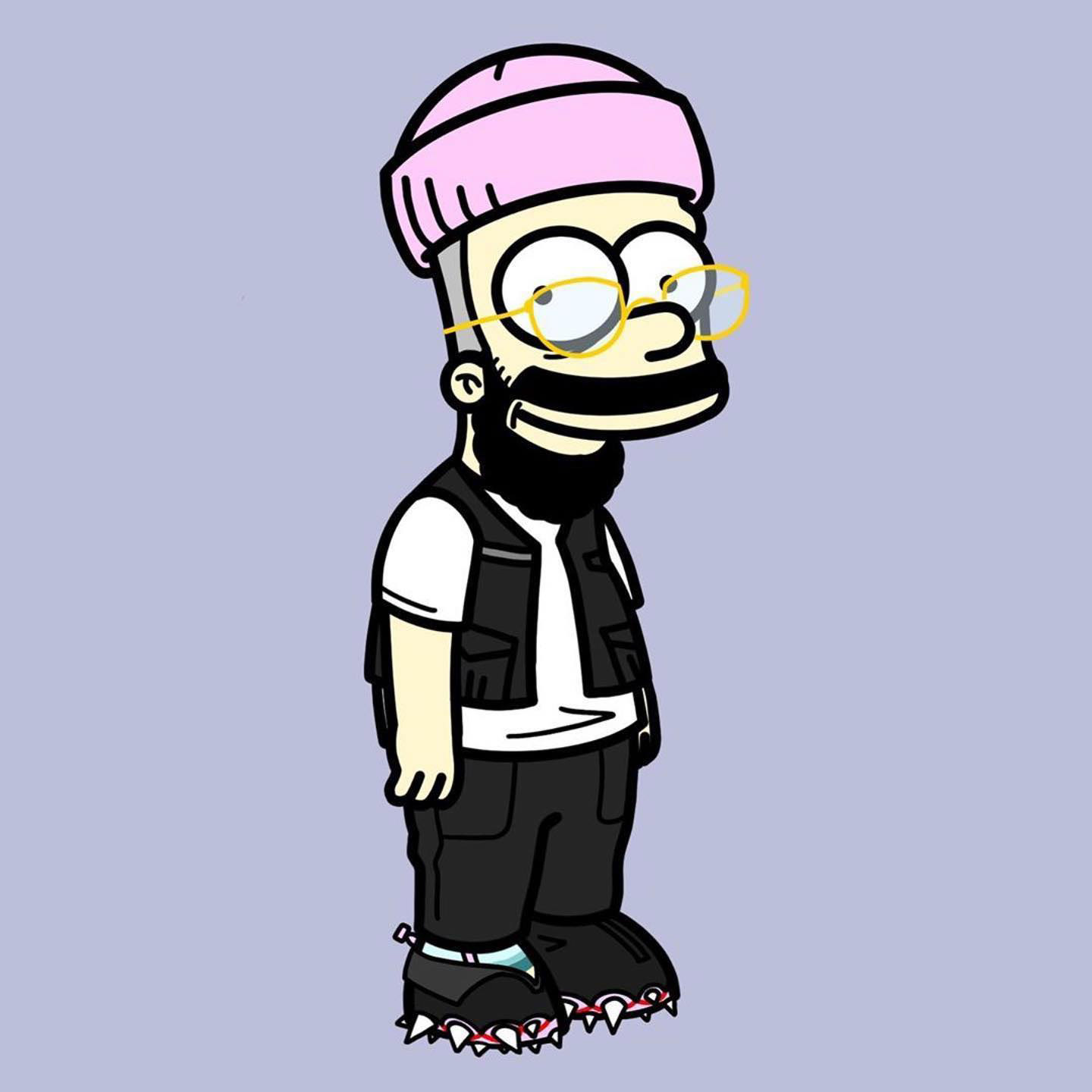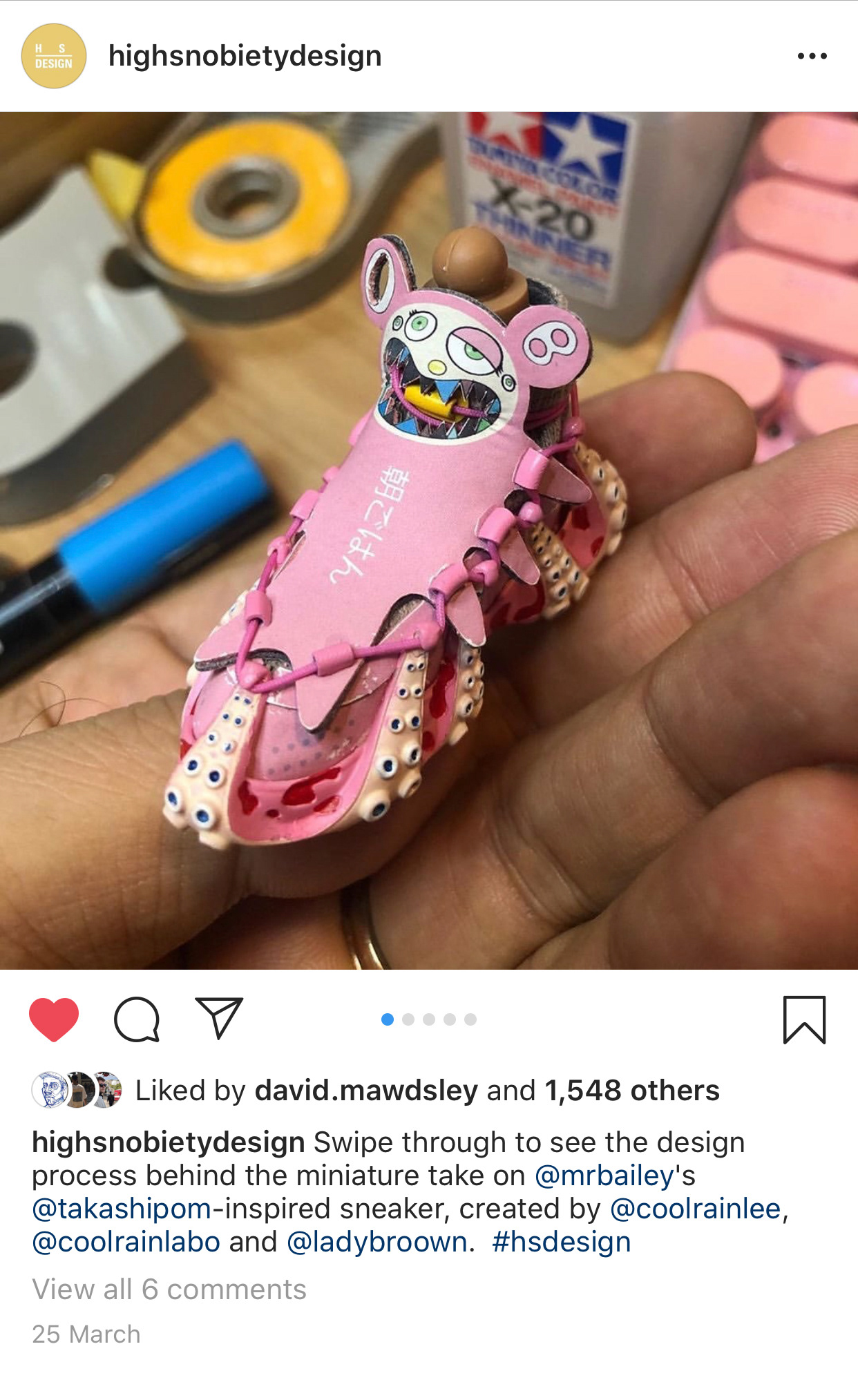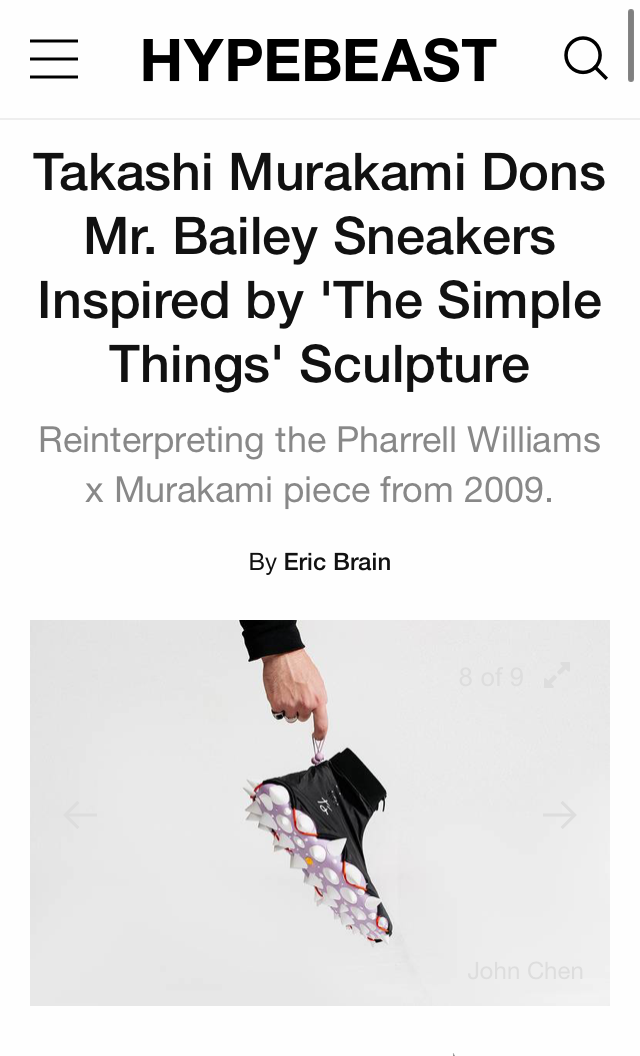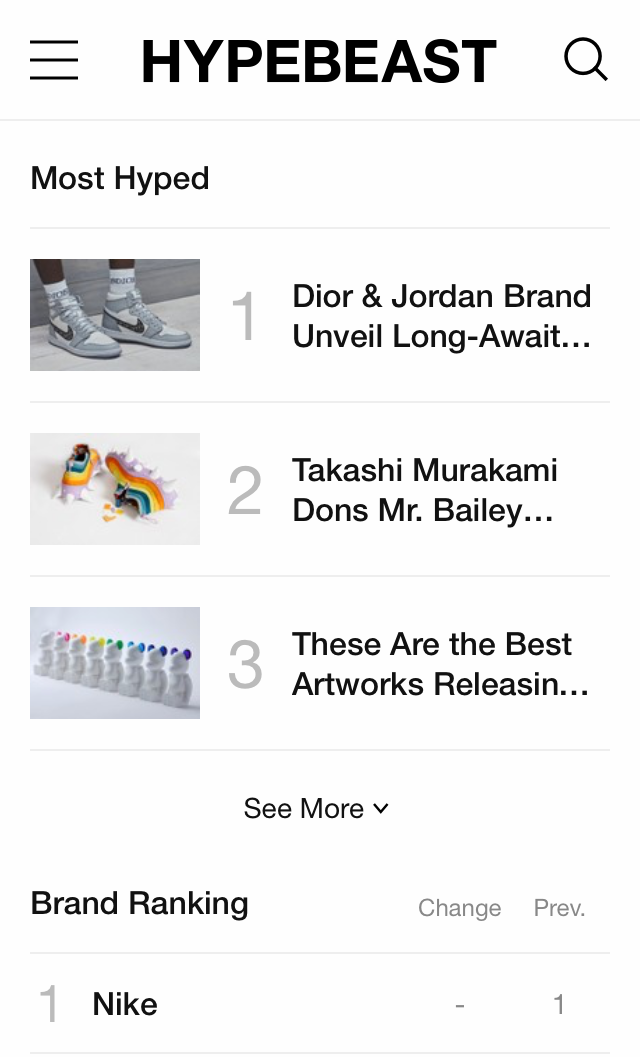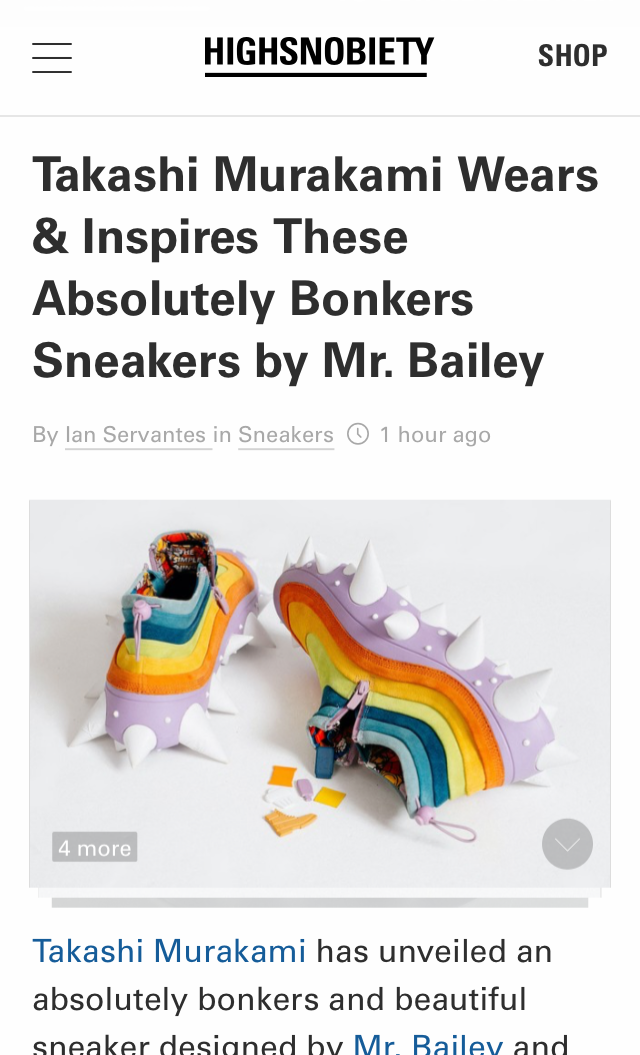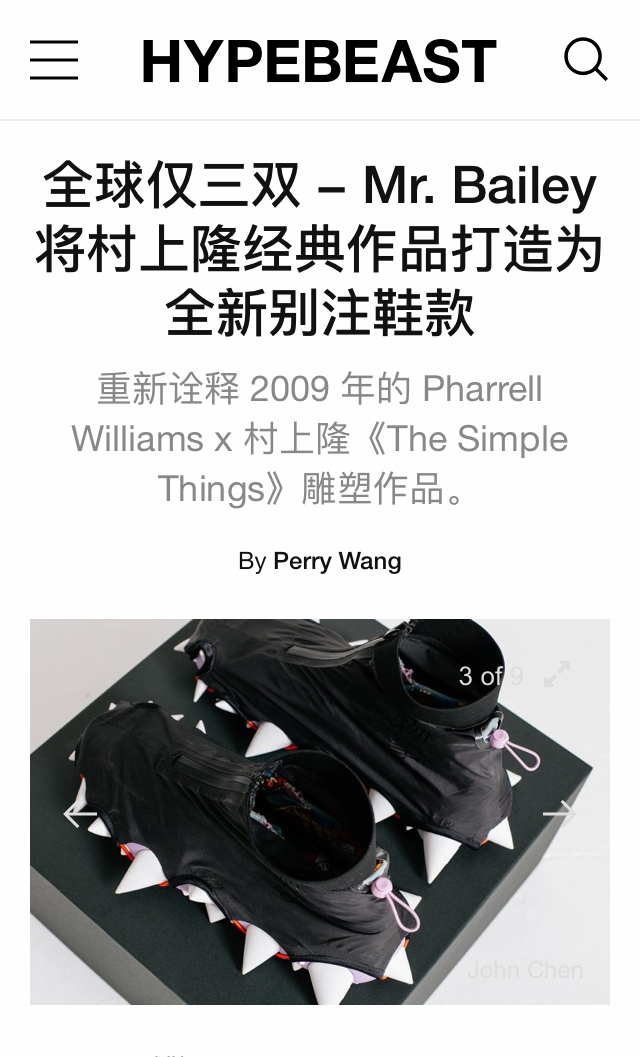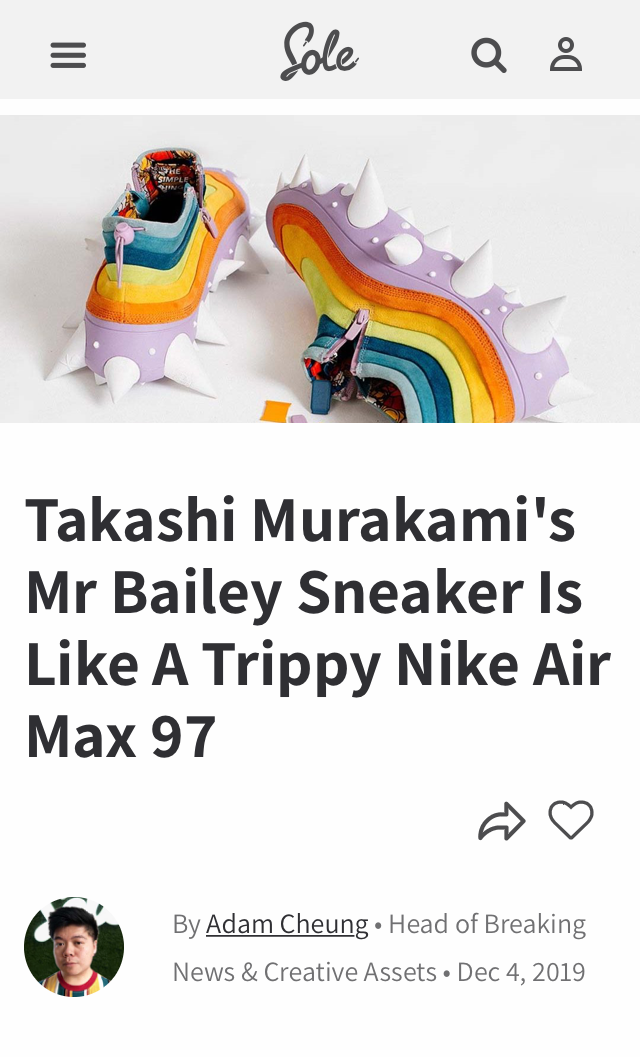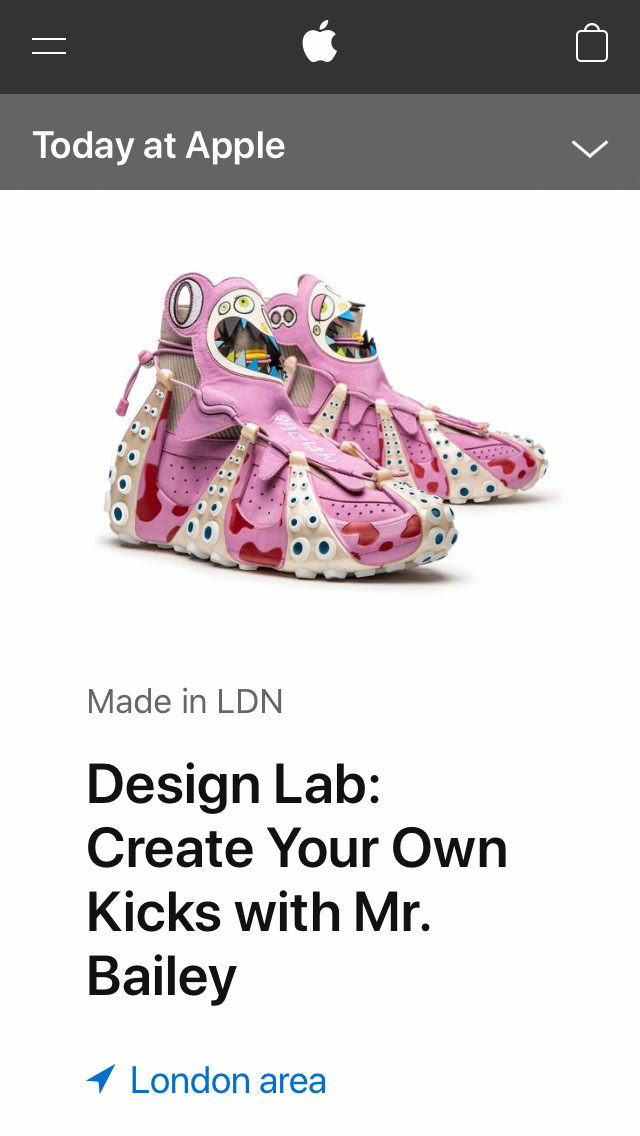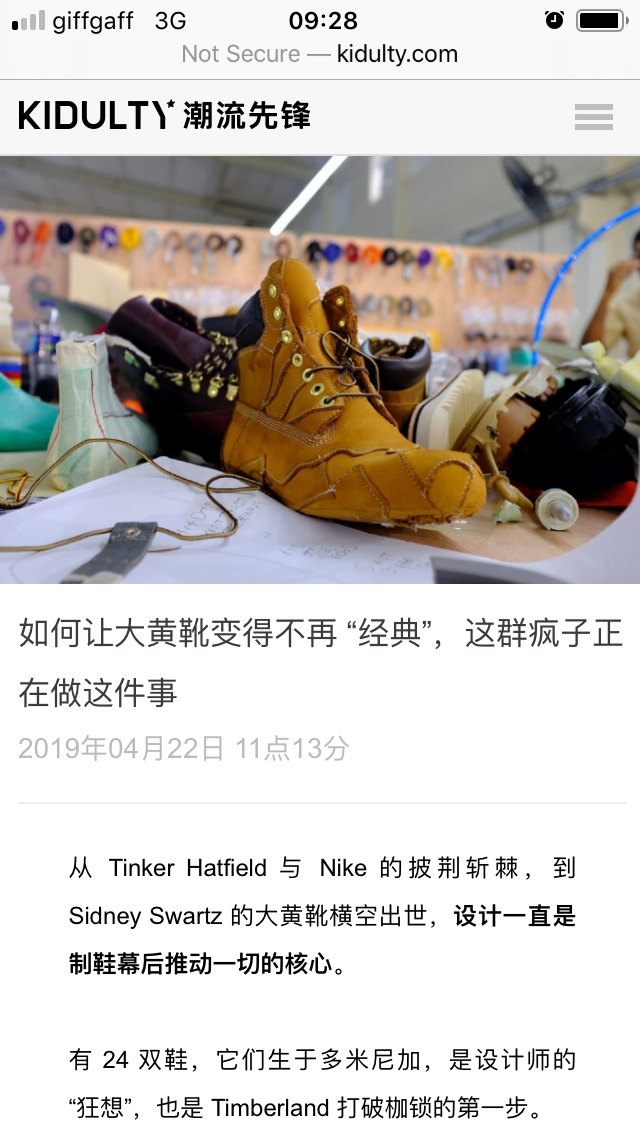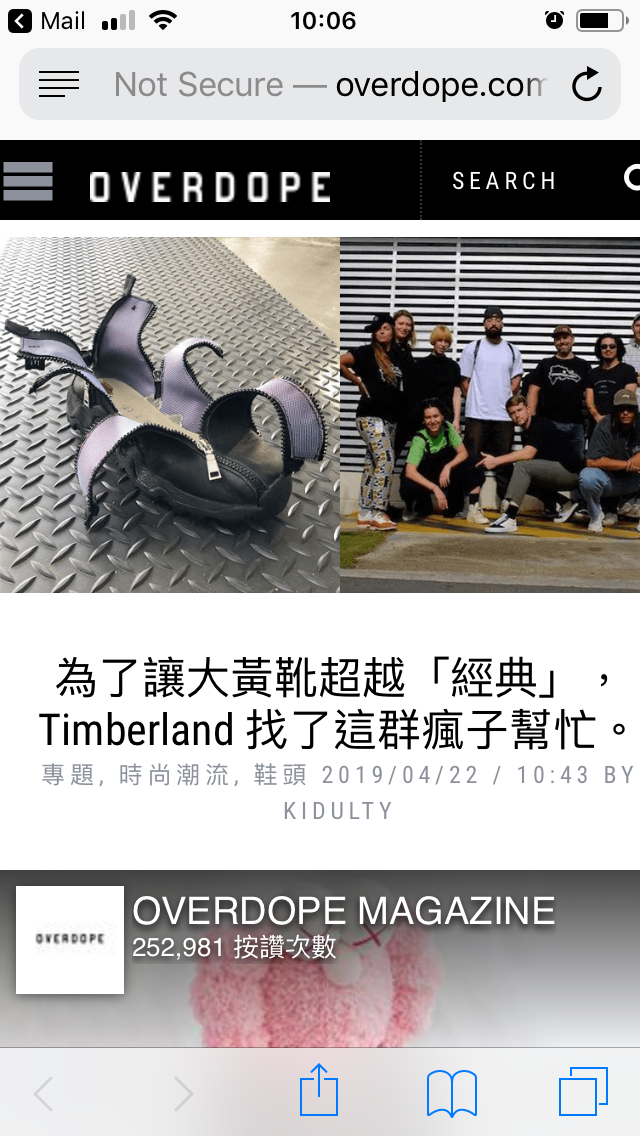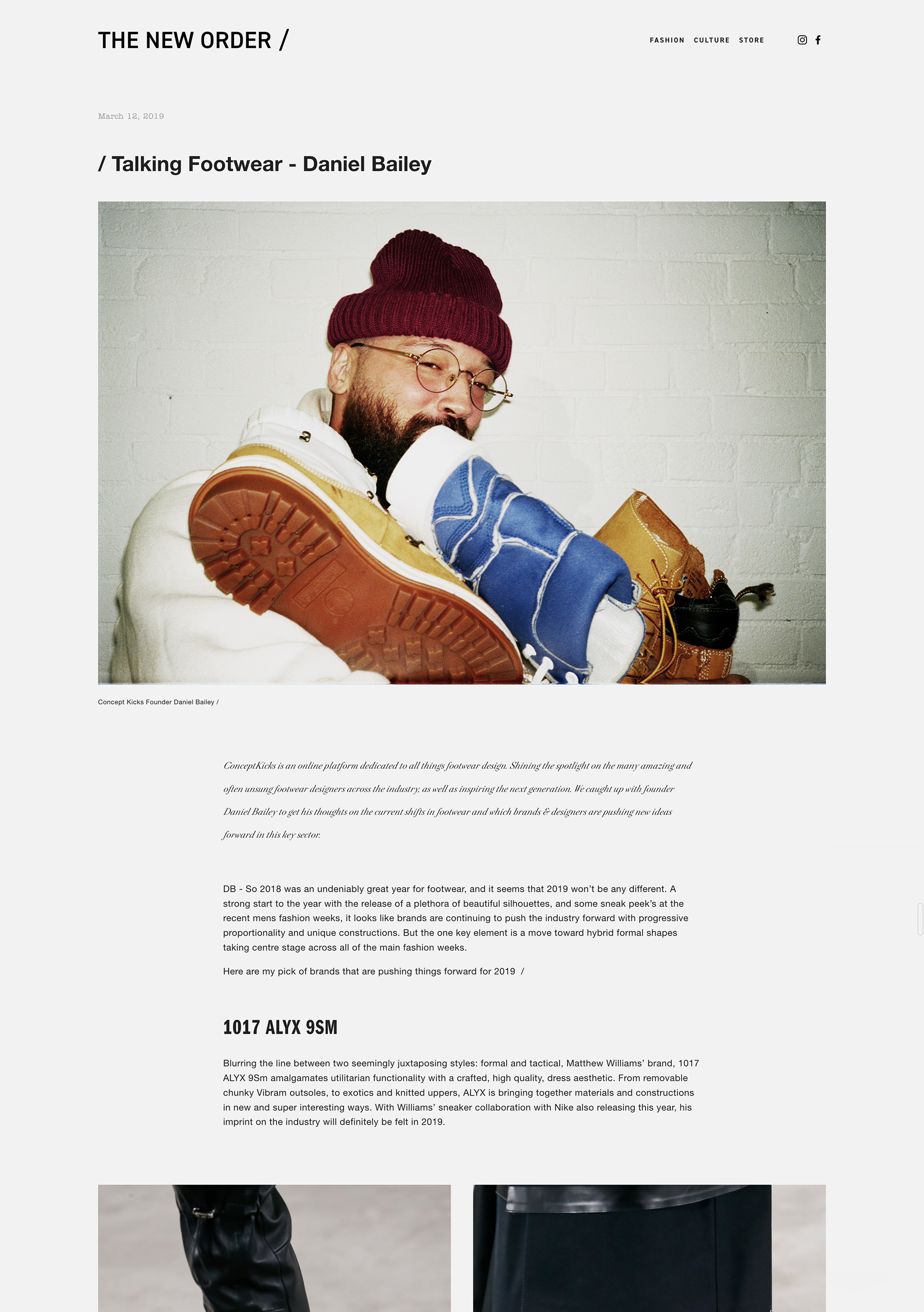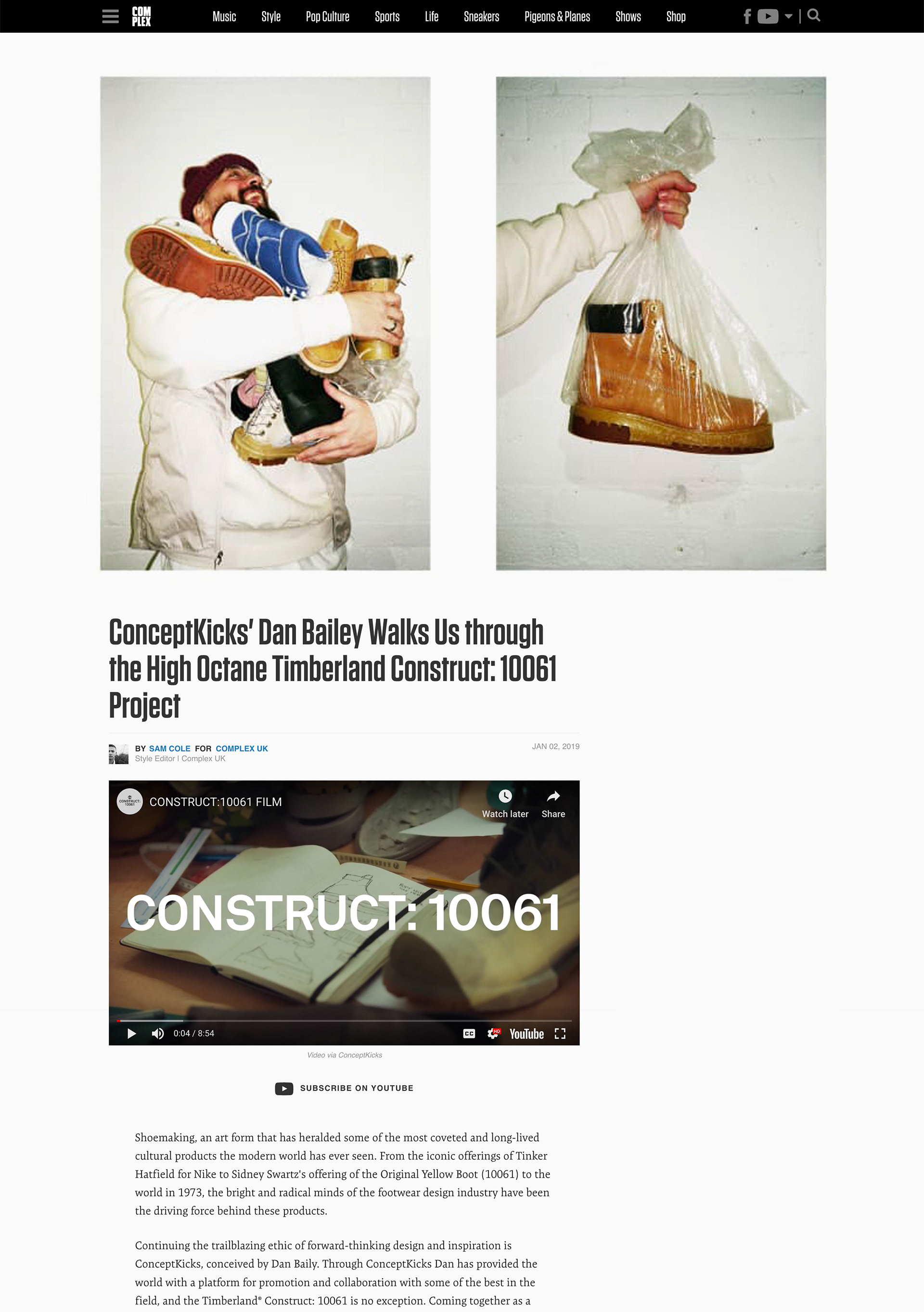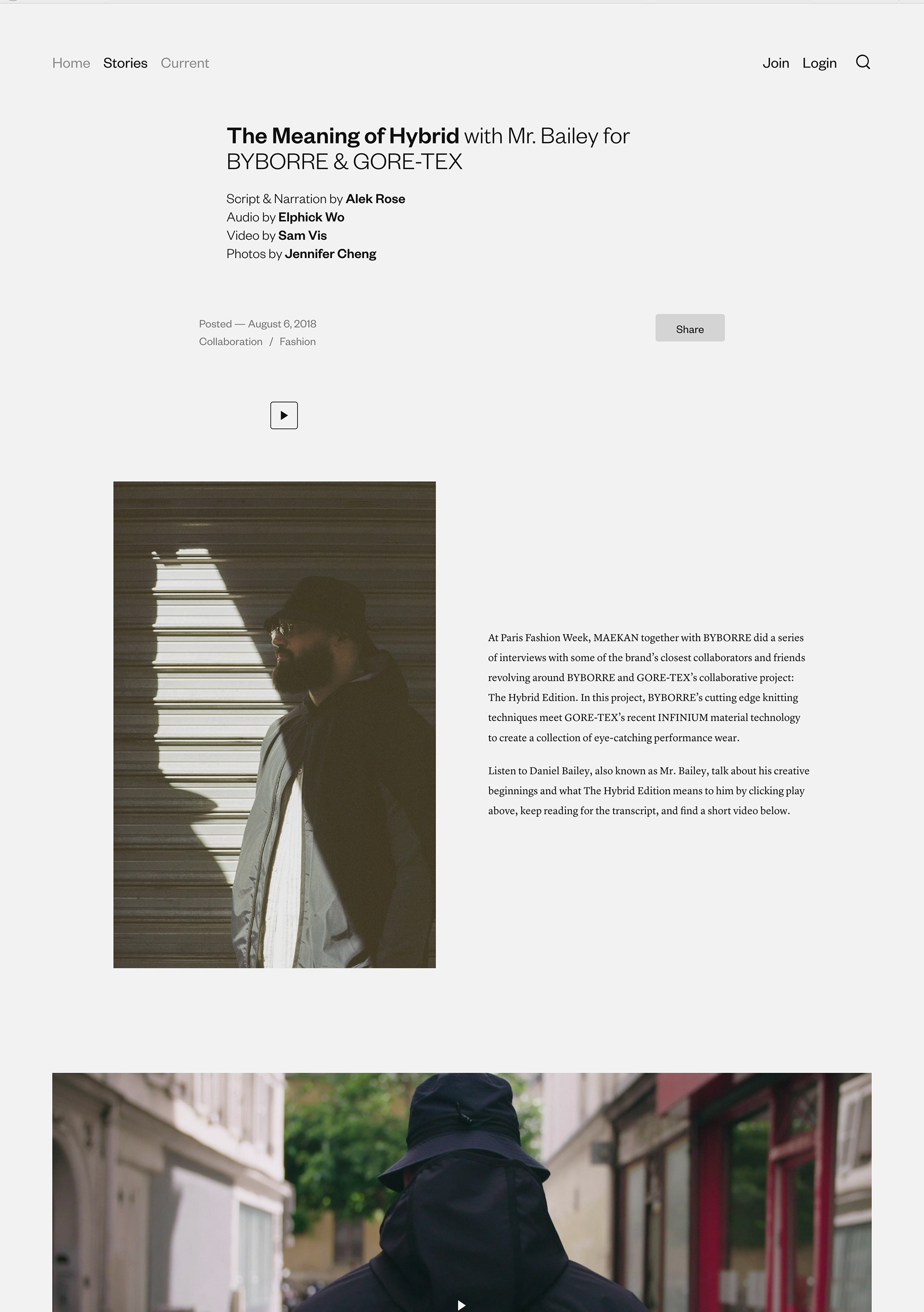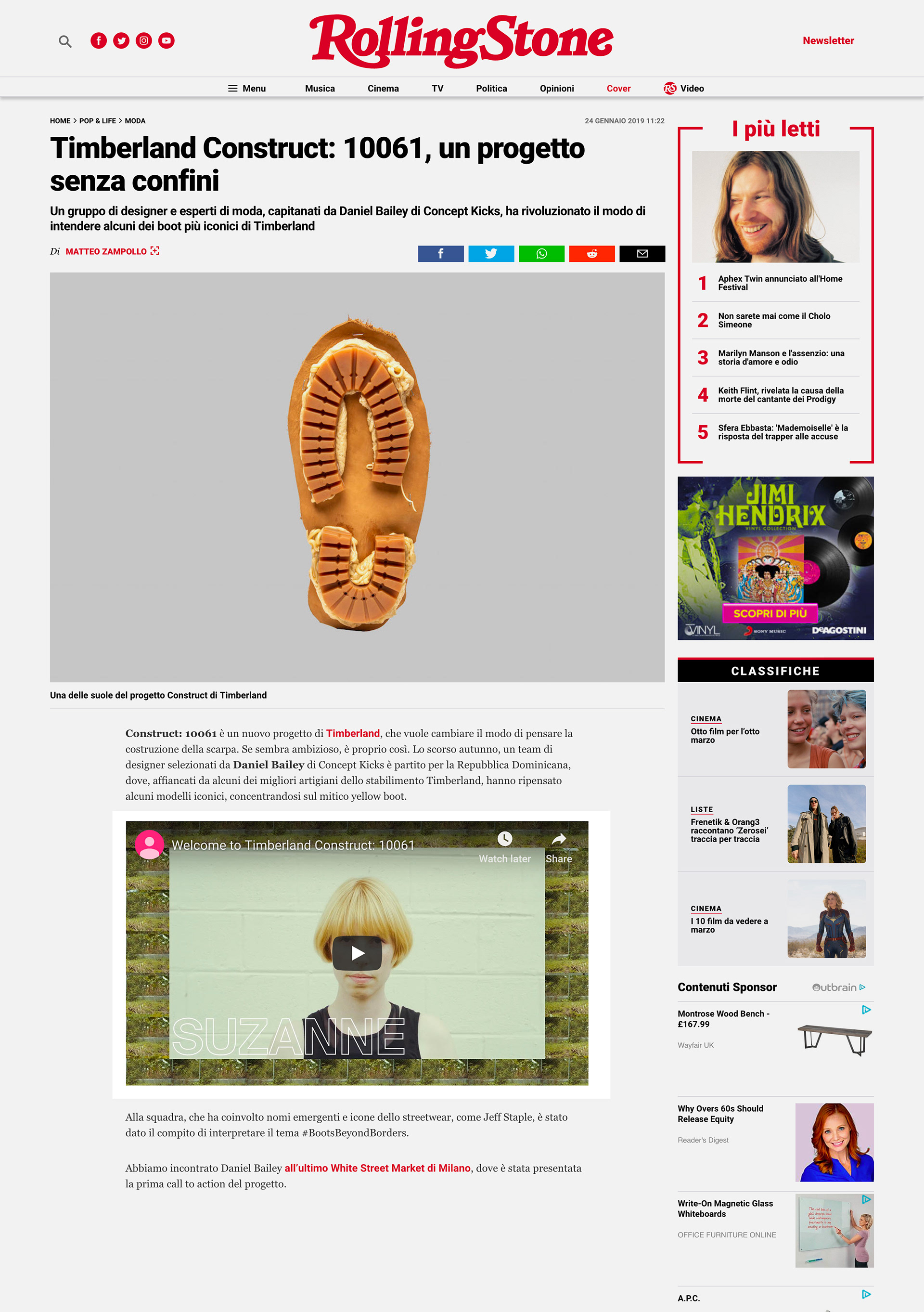 Master craftsman Coolrain Lee reached out to me about re-creating my Octopus collaboration shoe with Takashi Murakami, and making a miniature model of it.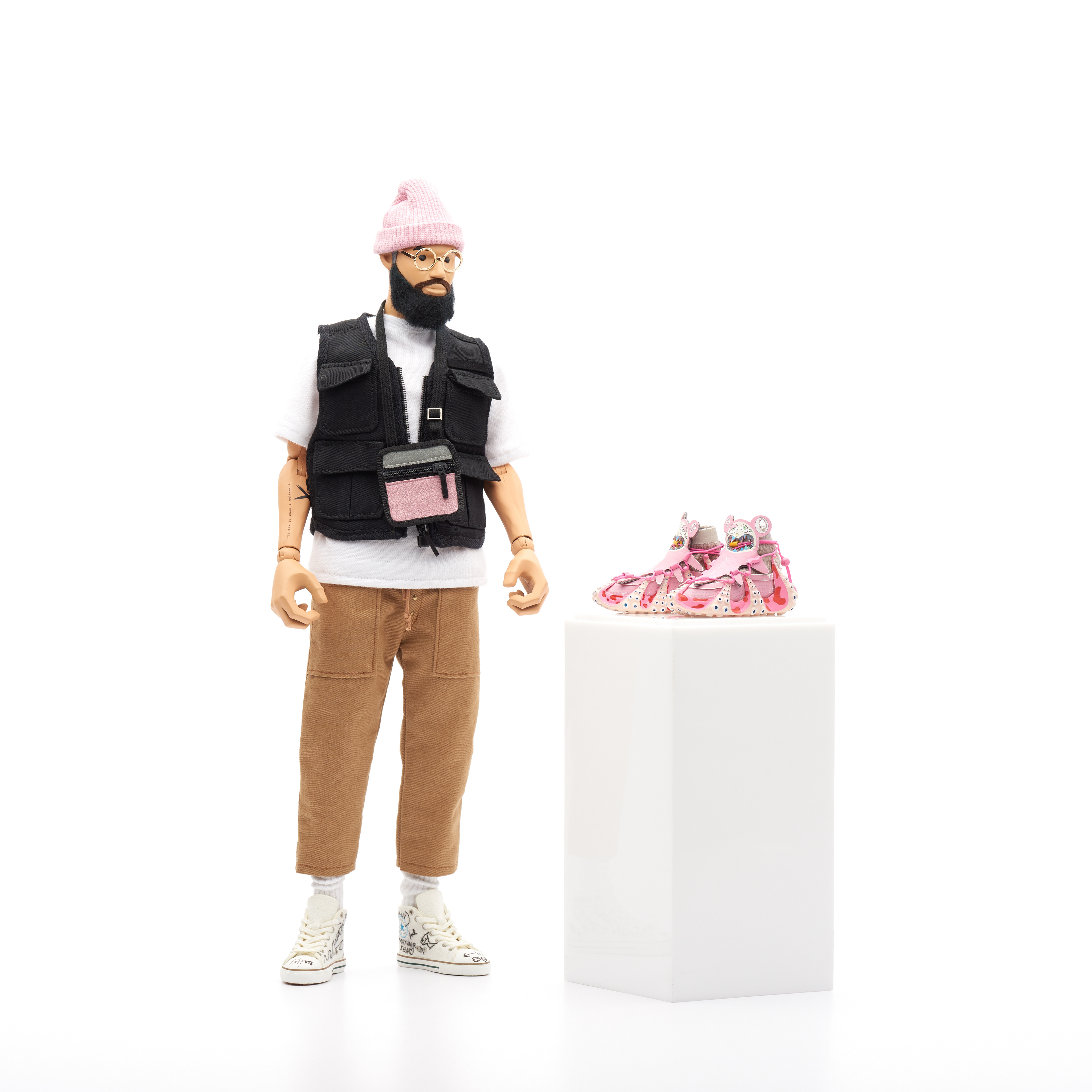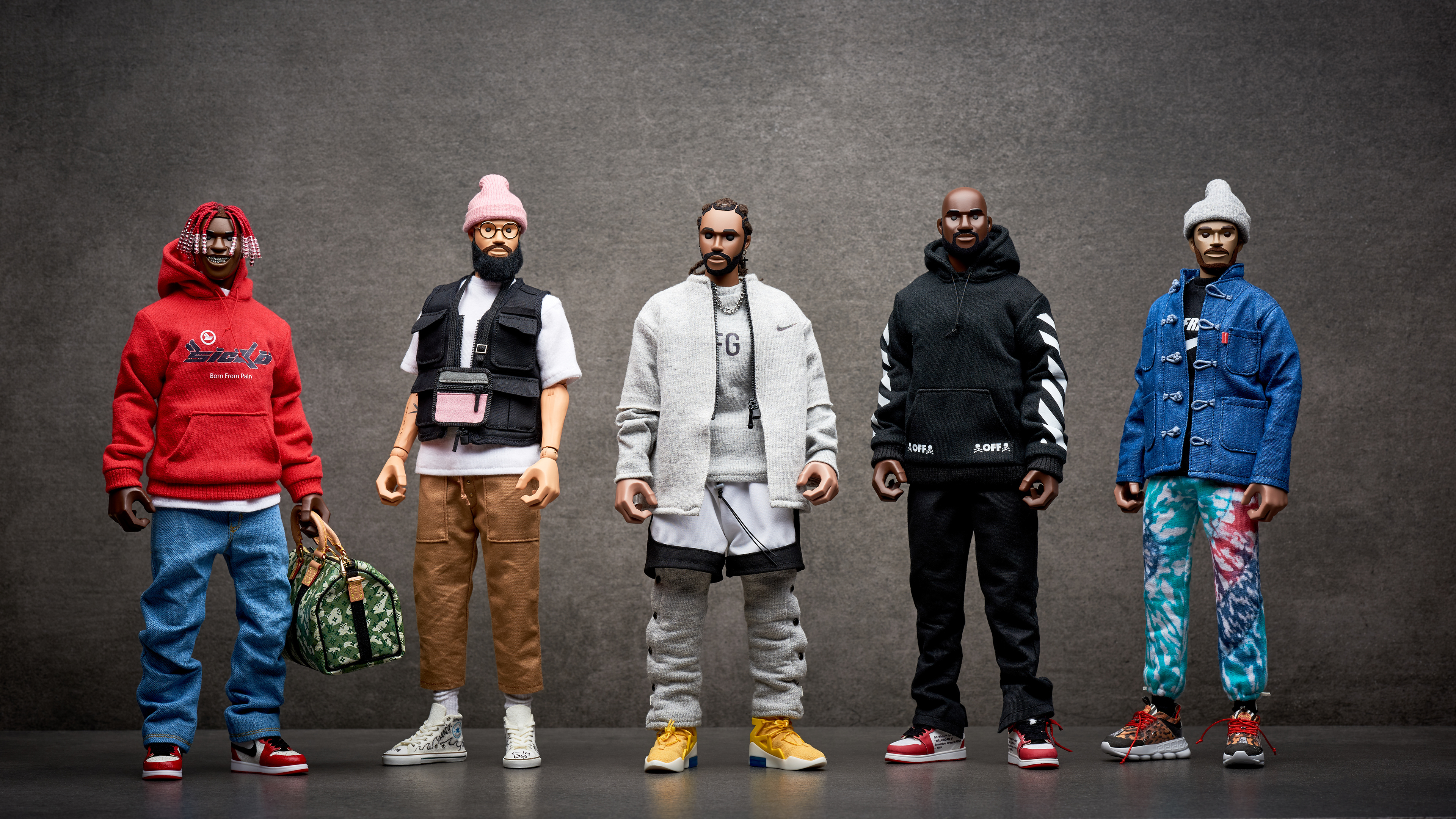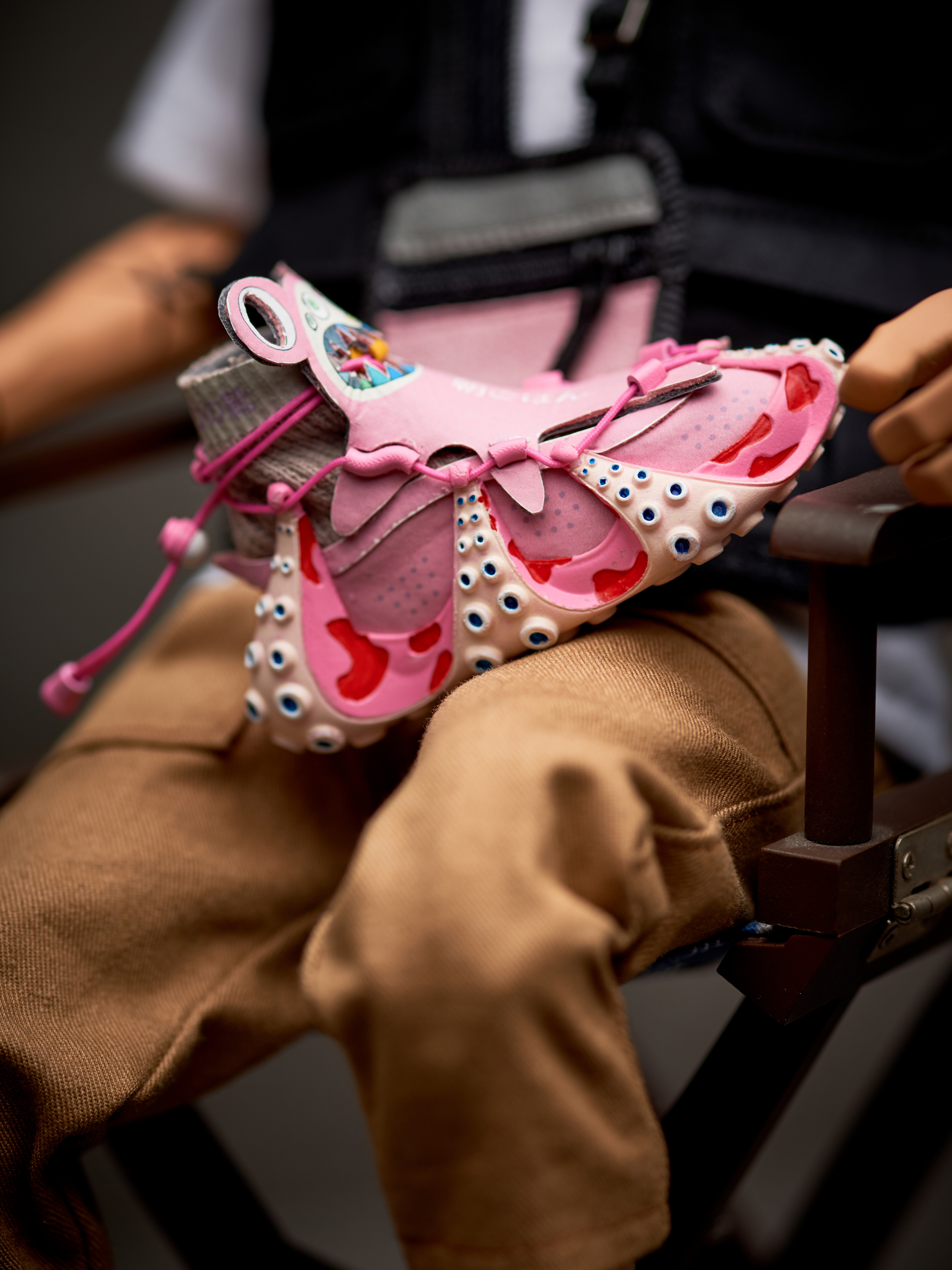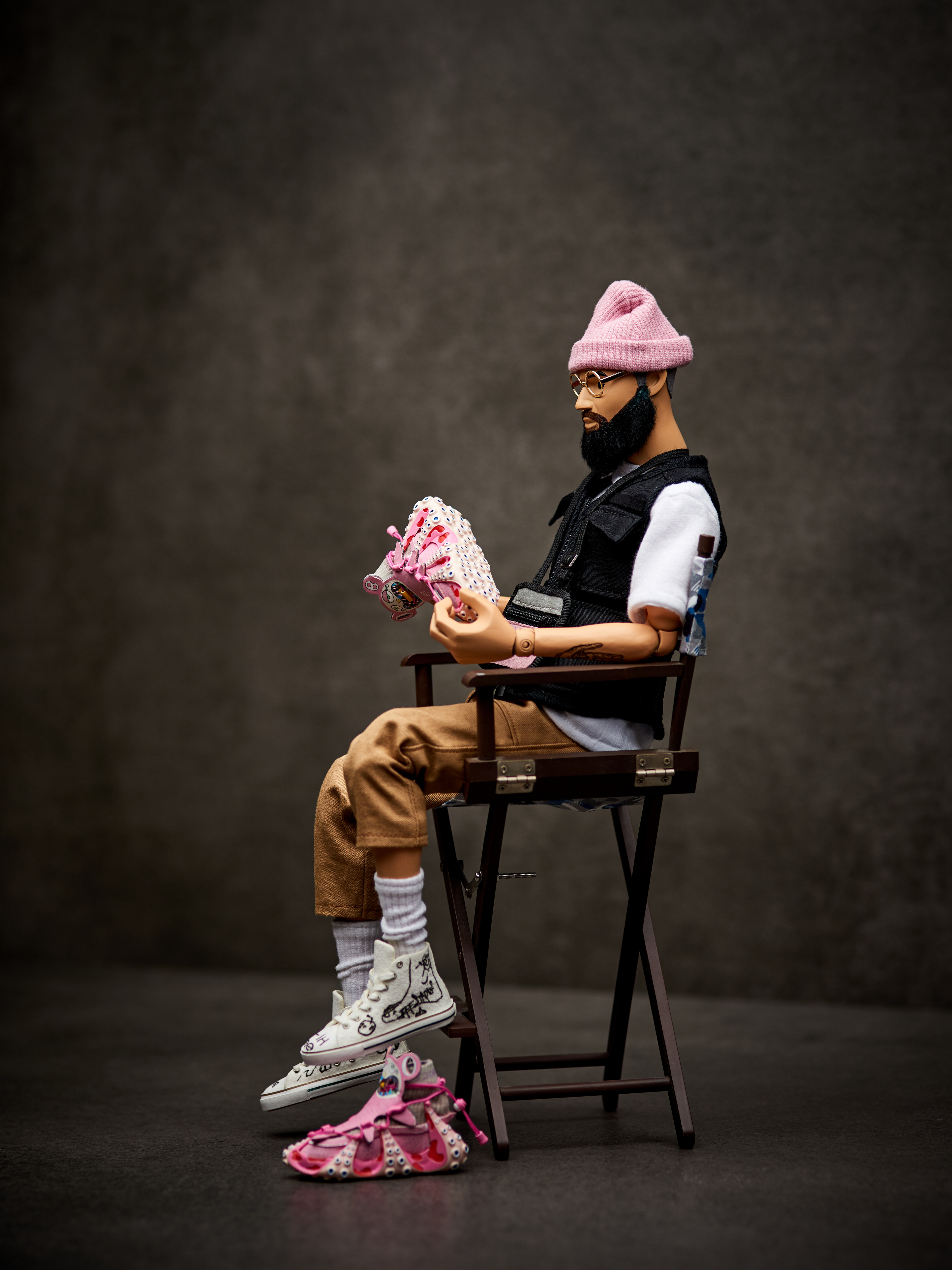 I recently held an event with Apple at their Regent St Store in London, sharing some insight into my design process and tasking the audeince to design their own sneaker using the Procreate app on their iPad. Thank you to eveyone that came out, and to the Apple team for setting the whole thing up.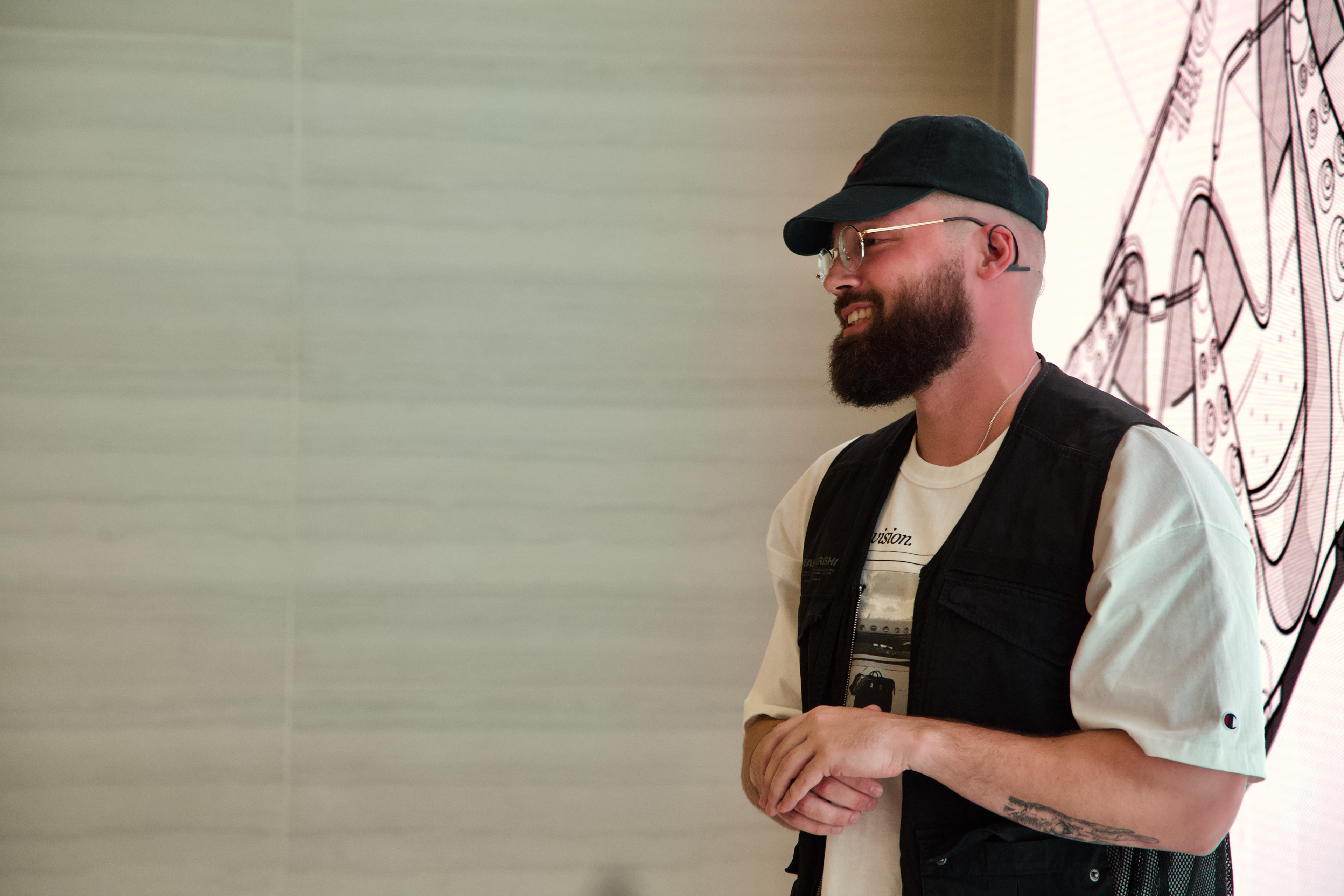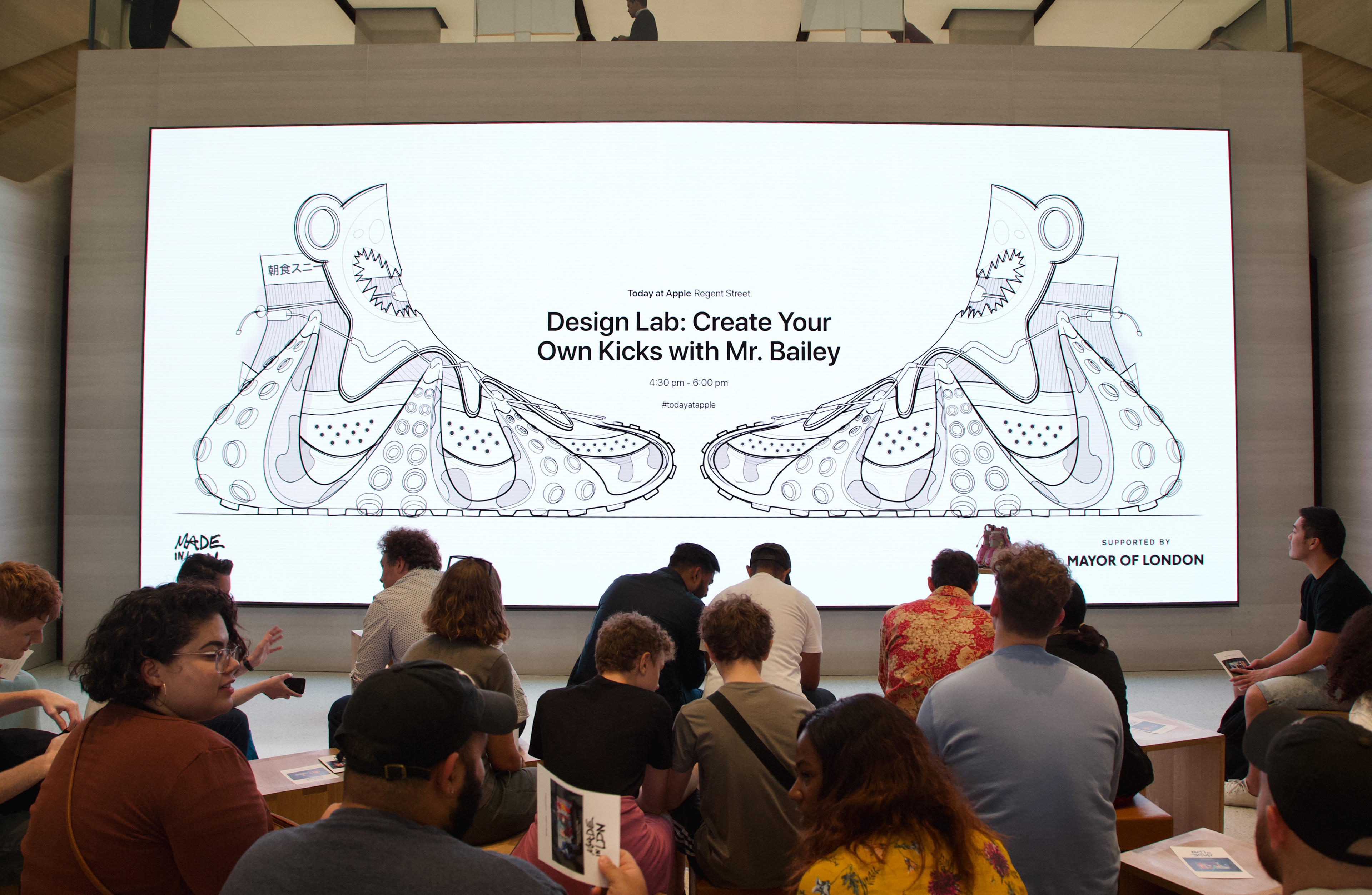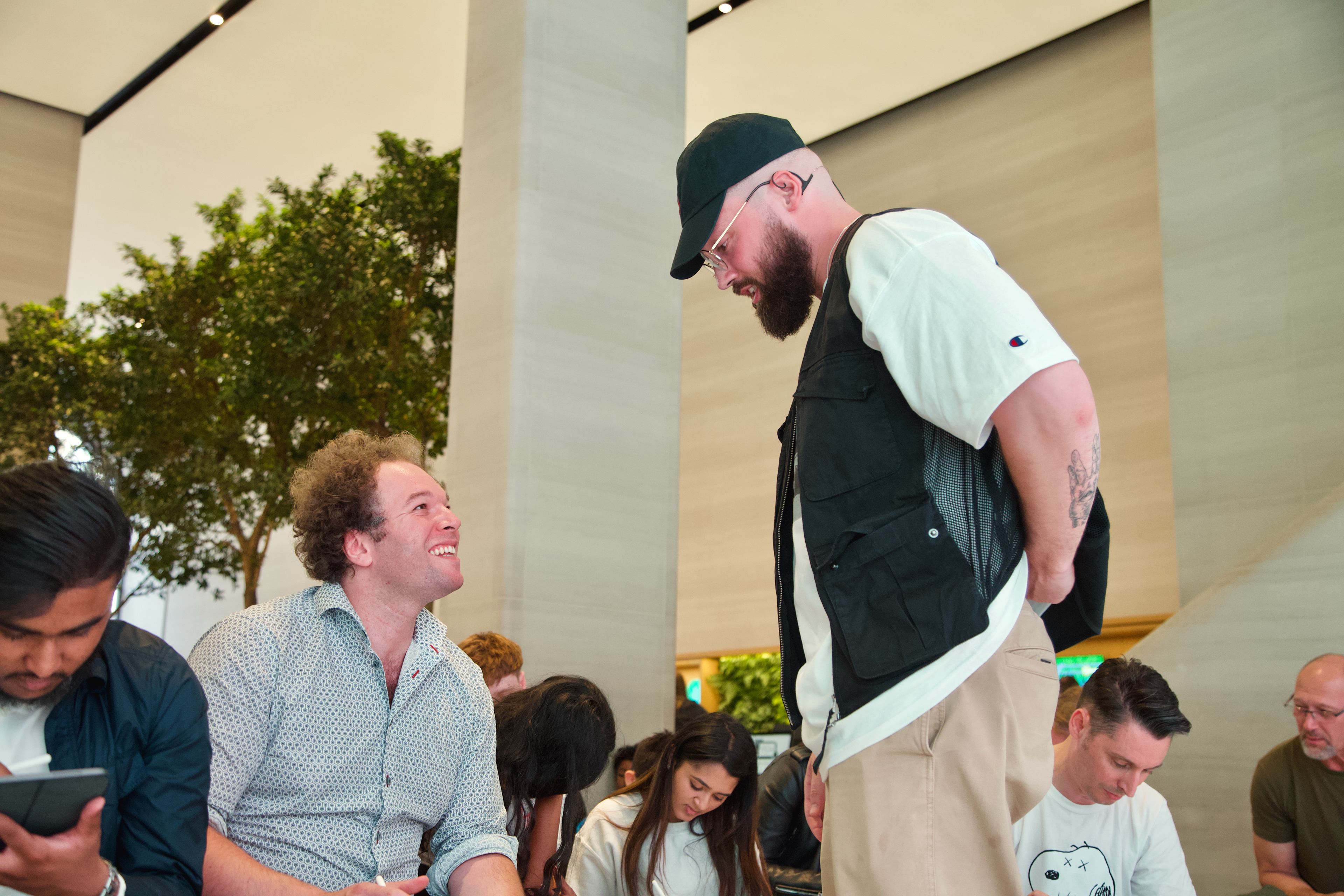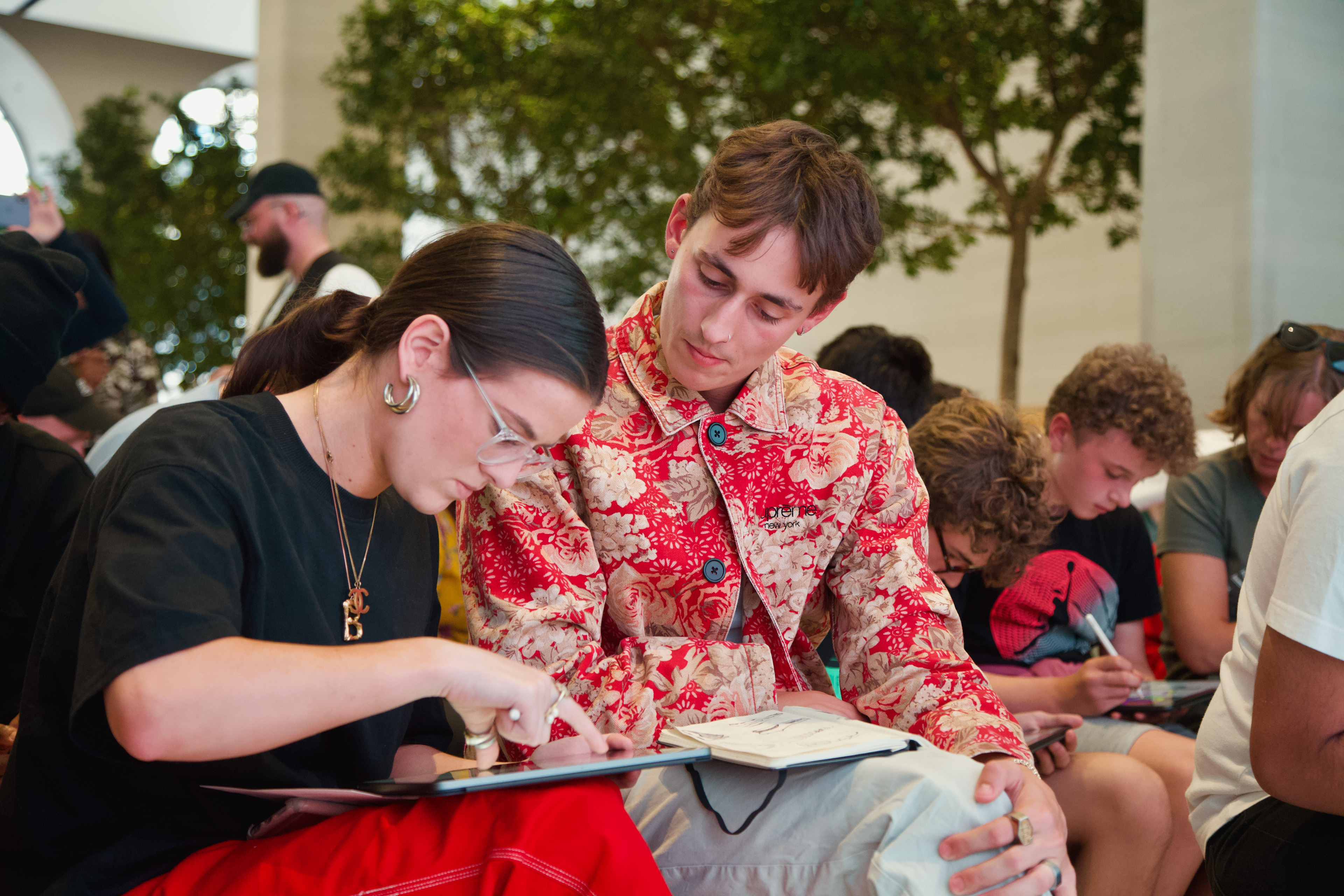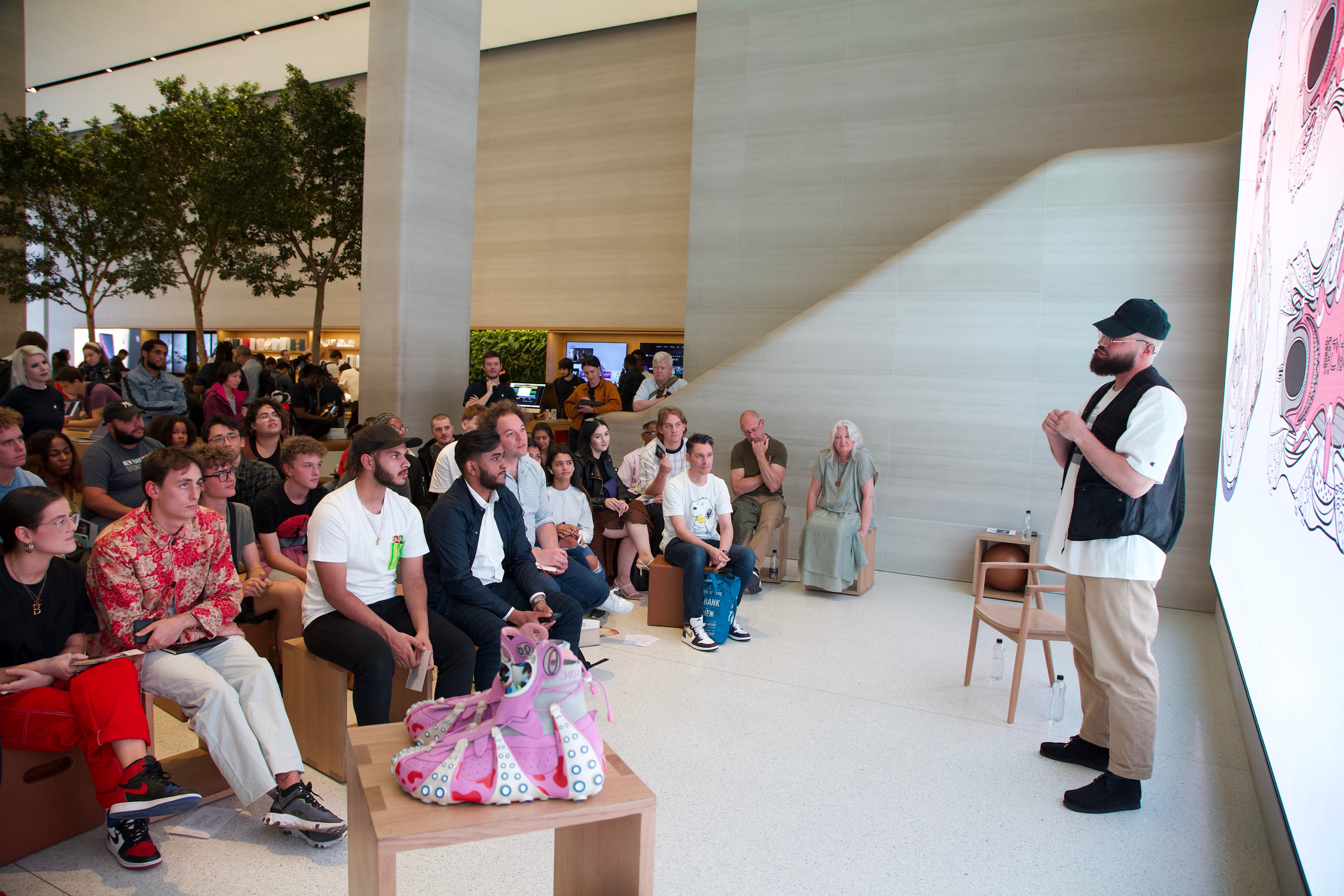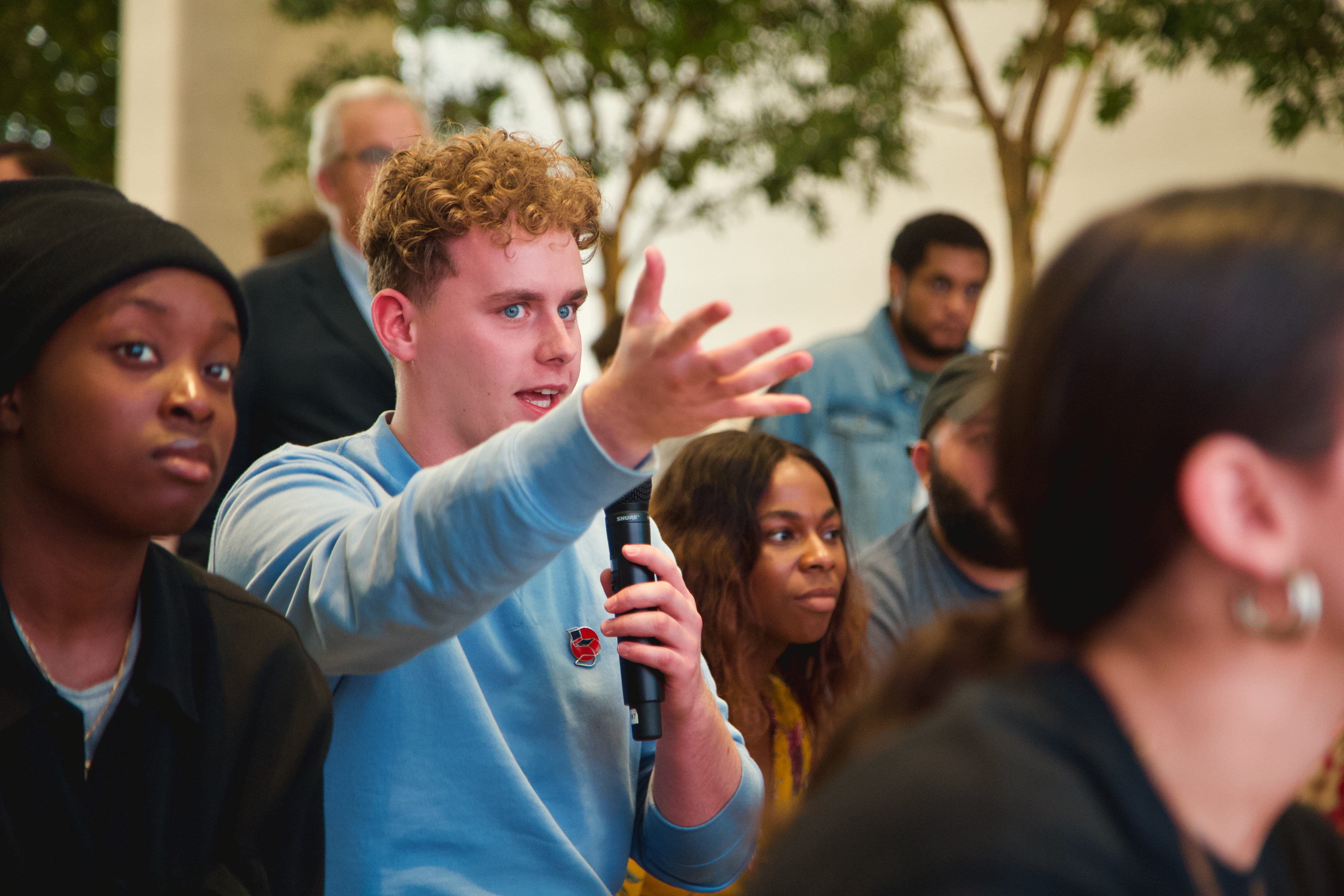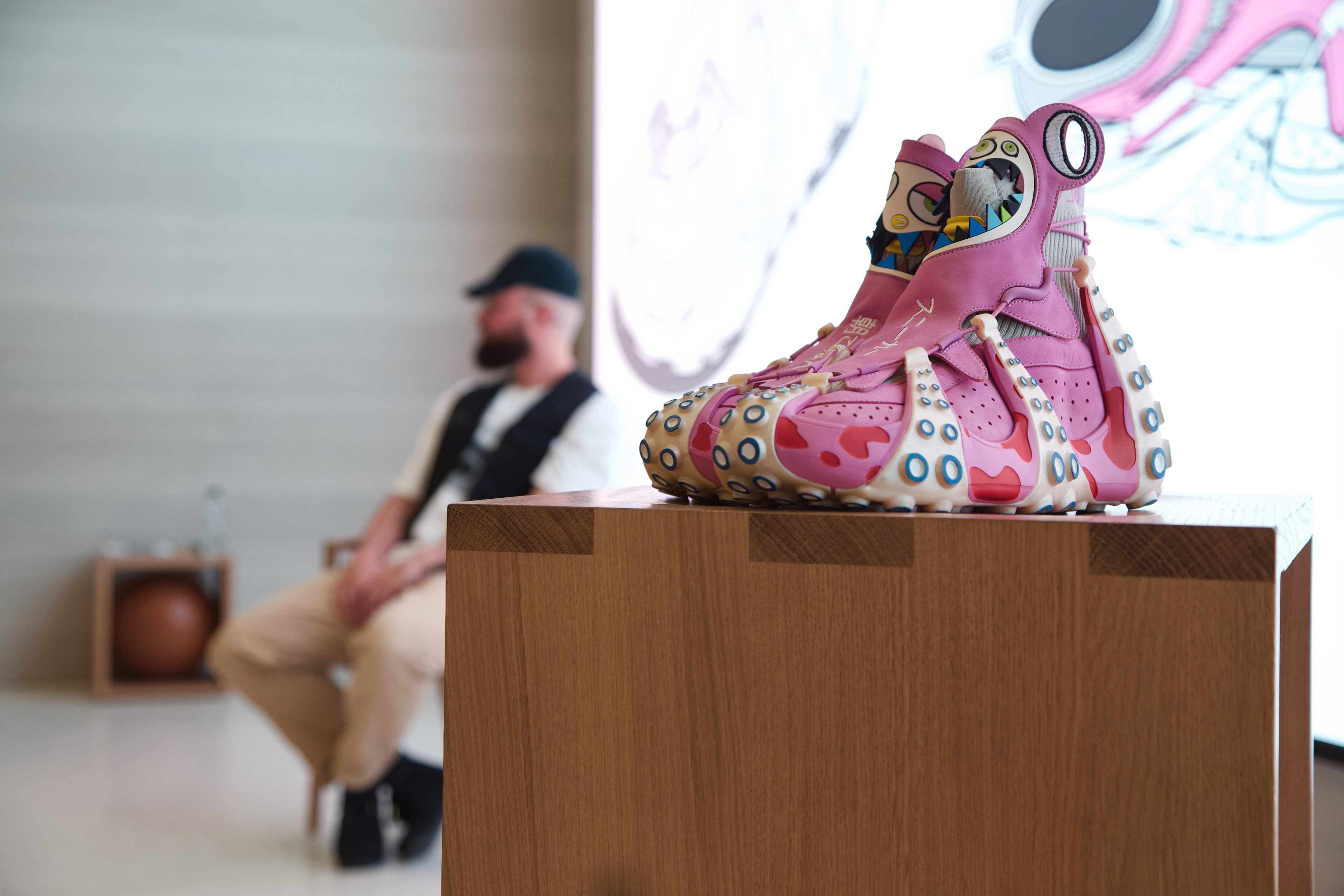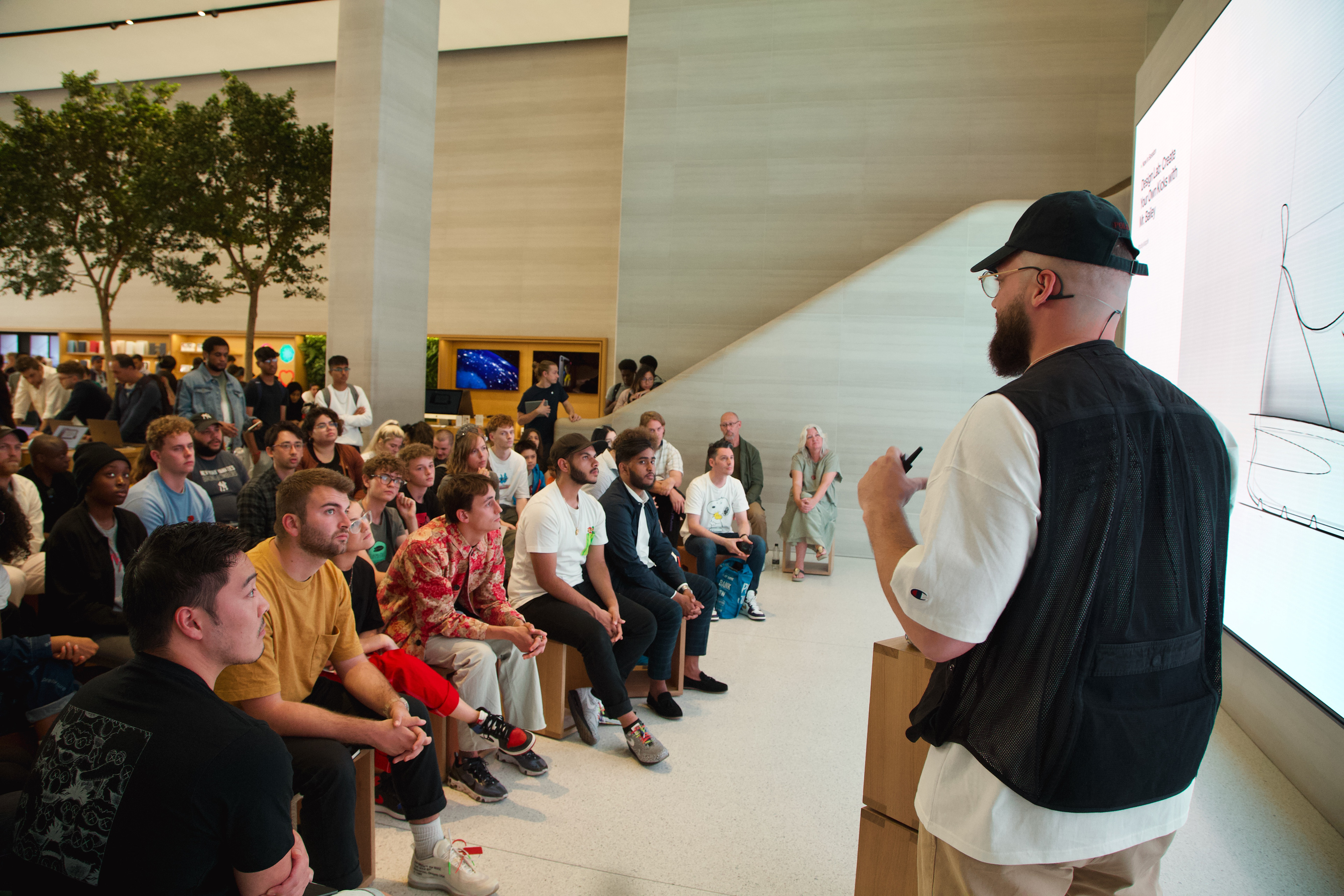 MAEKAN Sessions | The Reality of Disrupting the Performance Sneaker World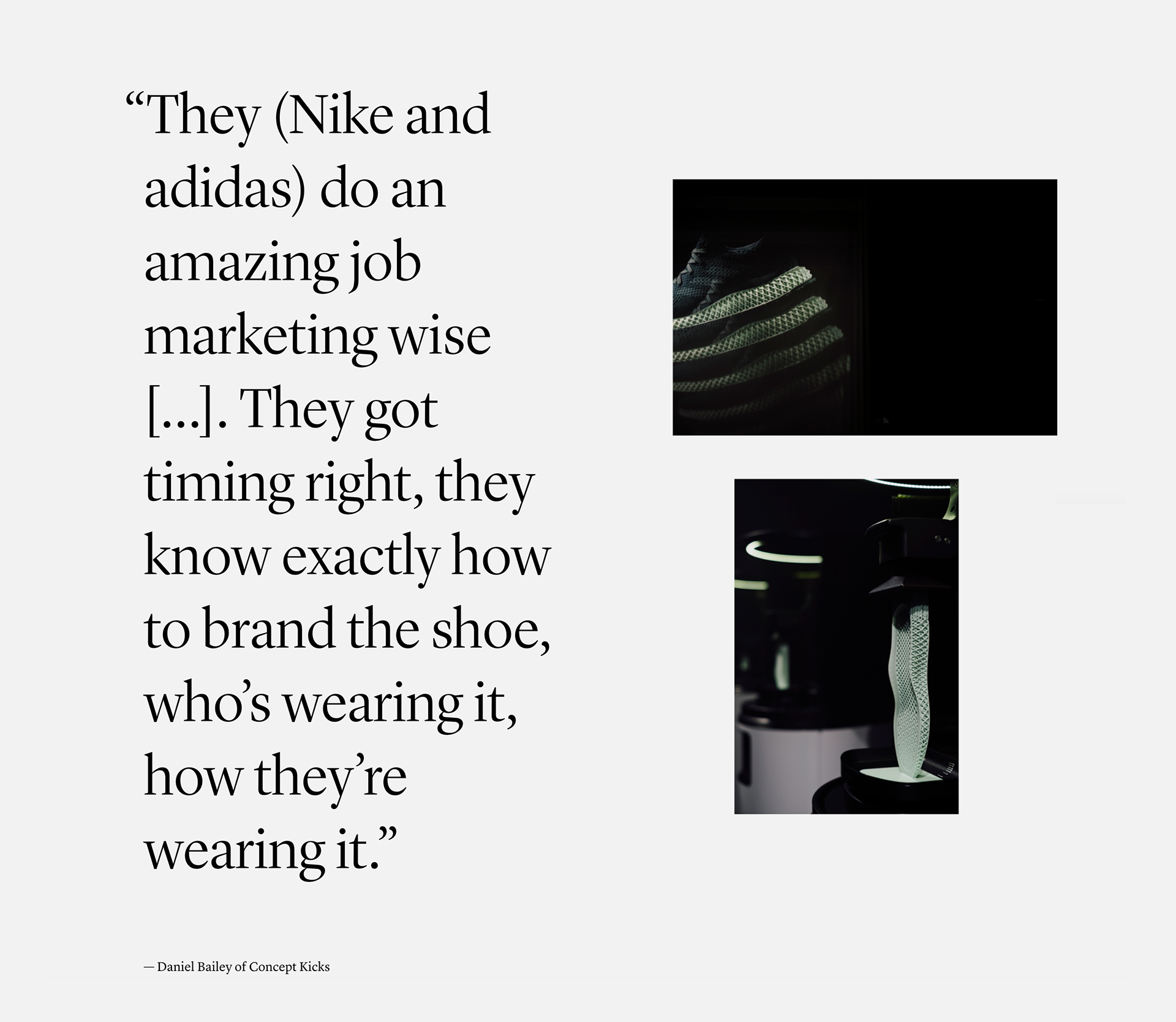 Sneakers: The Book

A few months ago, @howiekahn, @alexfrenchofficial & @rodrigocorral_, the minds behind @sneakersthebook, reached out to me to get my shoe story; how ConceptKicks started, where my journey started and where it's continuing to lead me.
⠀⠀⠀⠀⠀⠀⠀⠀⠀
With stories from over 60 industry legends, from Tinker Hatfield and @jeffstaple to @ronniefieg and @virgilabloh, the book is filled with incredible stories from iconic shoe industry leaders.
I'm super humbled to be sandwiched between two industry icons,
@tiffanybeers
and
@tomsachs
, at what imo, is the best chapter number in the book, 23.
⠀⠀⠀⠀⠀⠀⠀⠀⠀
Head to
@sneakersthebook
to grab a copy
⠀⠀⠀⠀⠀⠀⠀⠀⠀
📸
@davmaw
&
@photographybymiles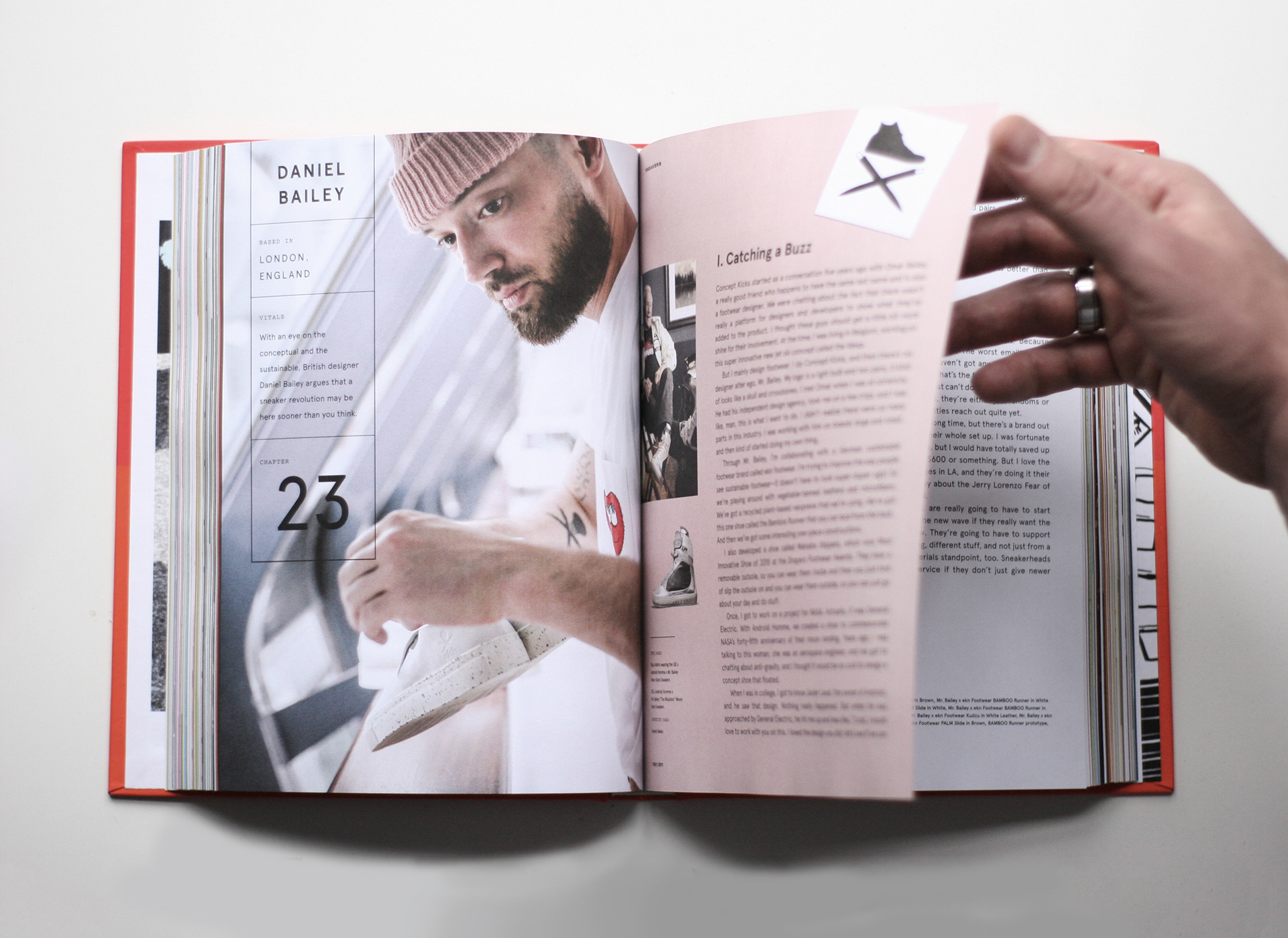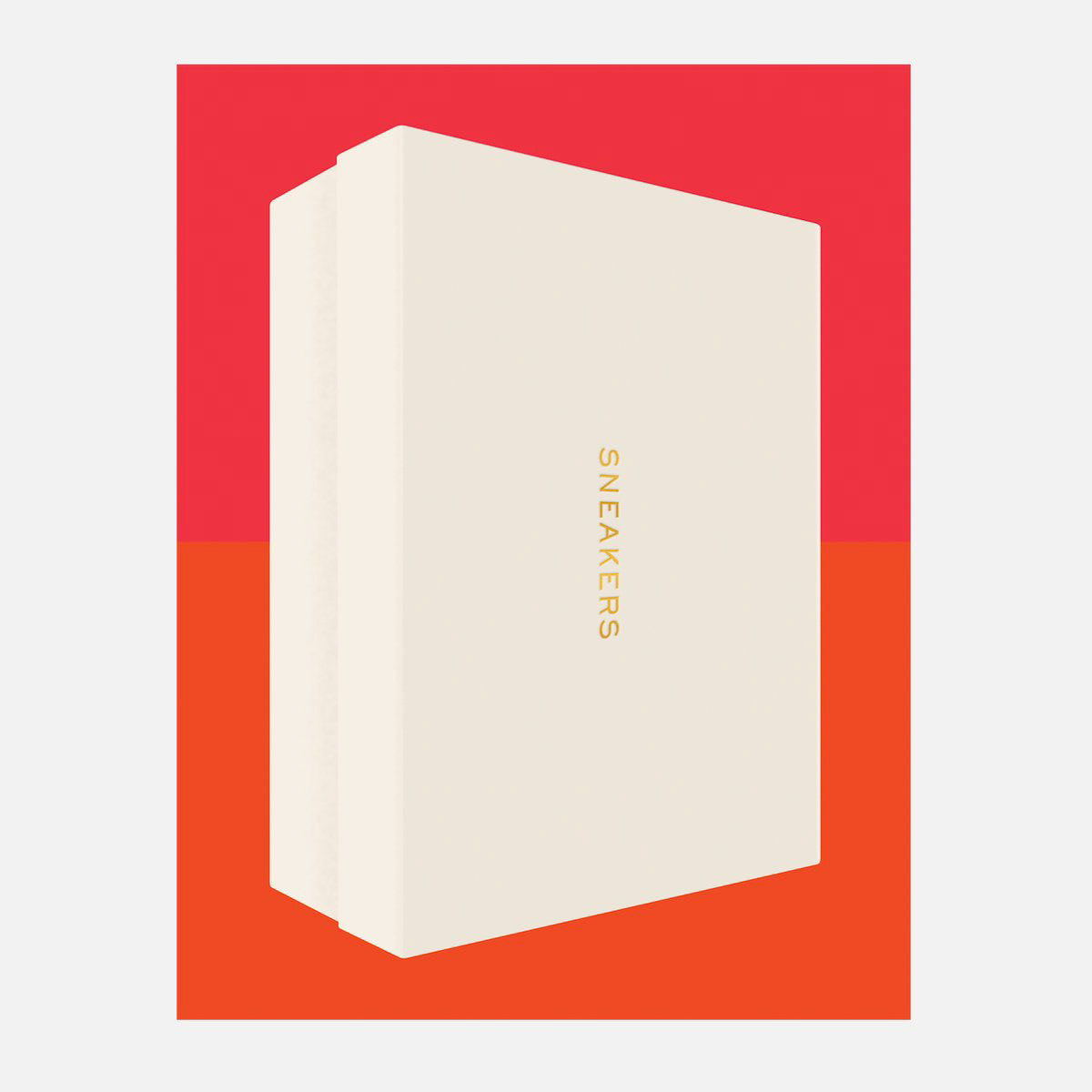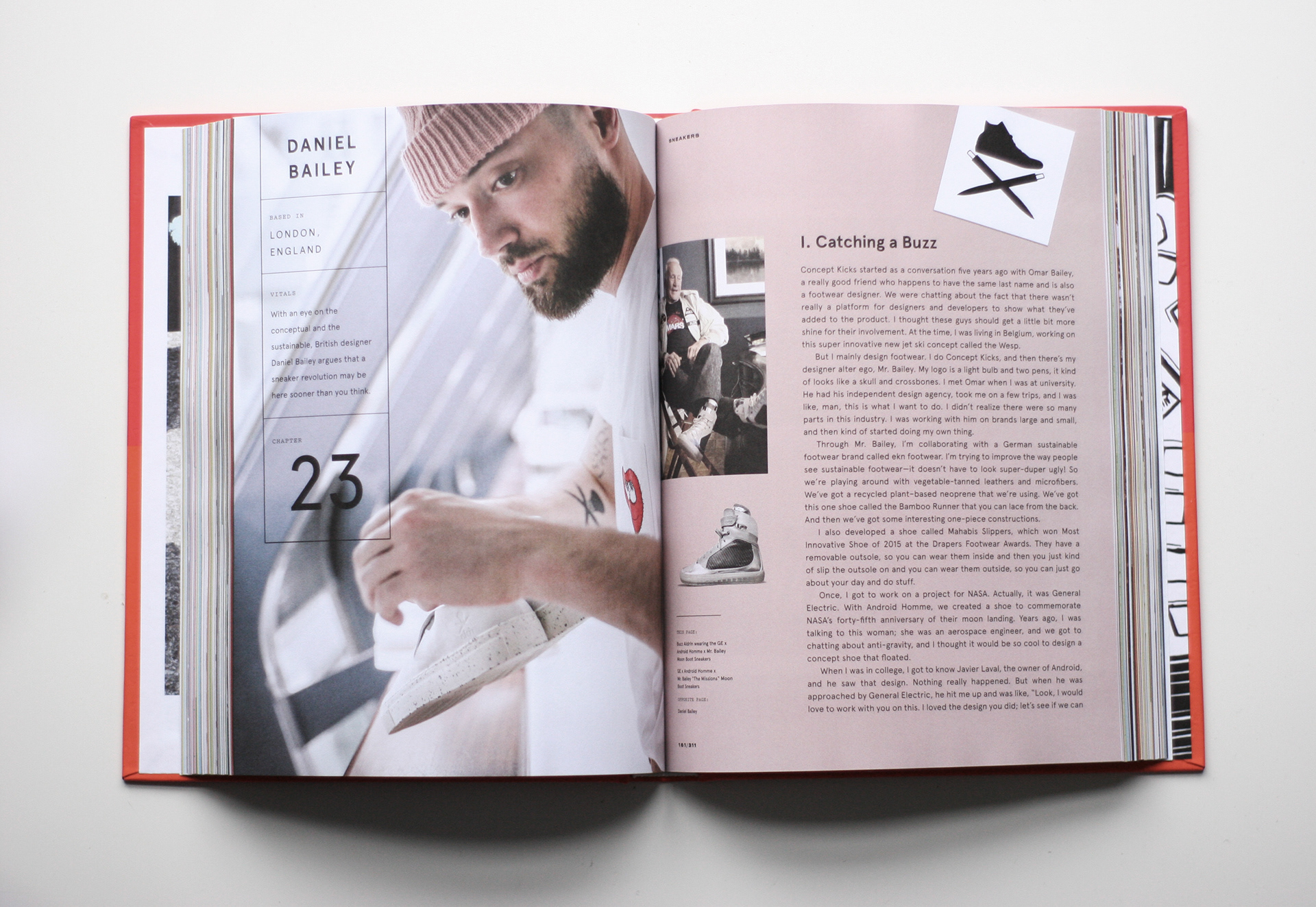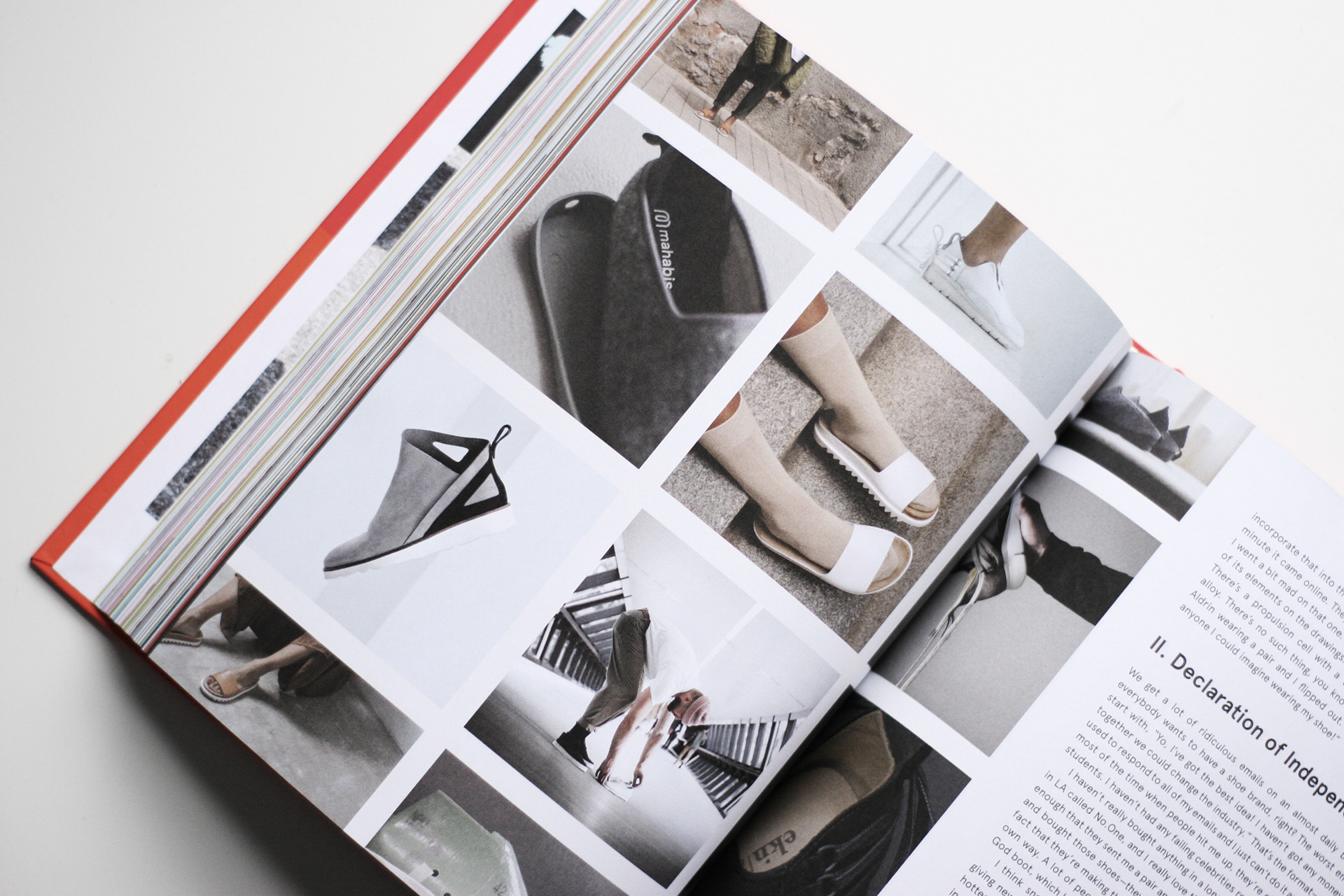 Sneakers: The Book | London Launch at Creative Debuts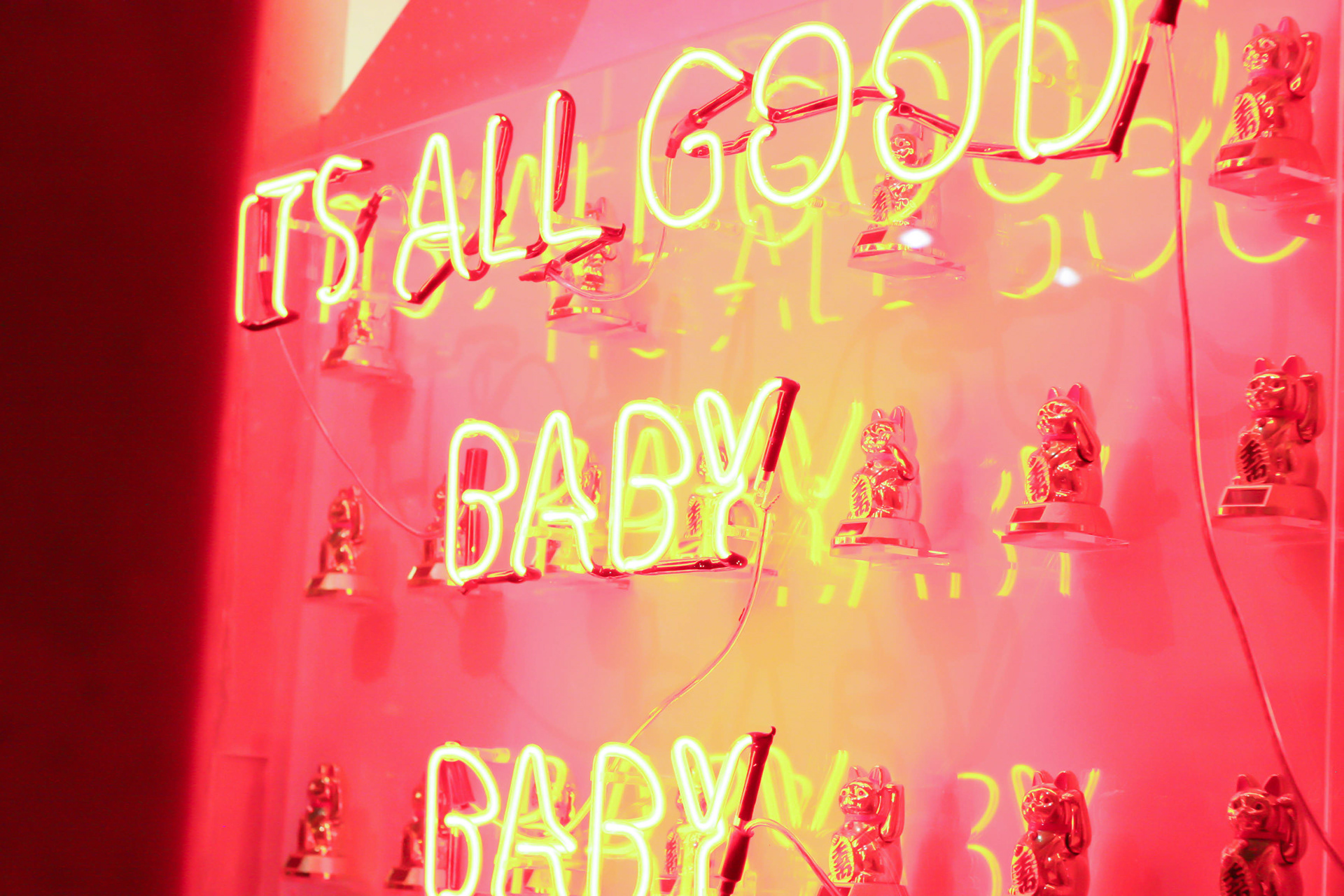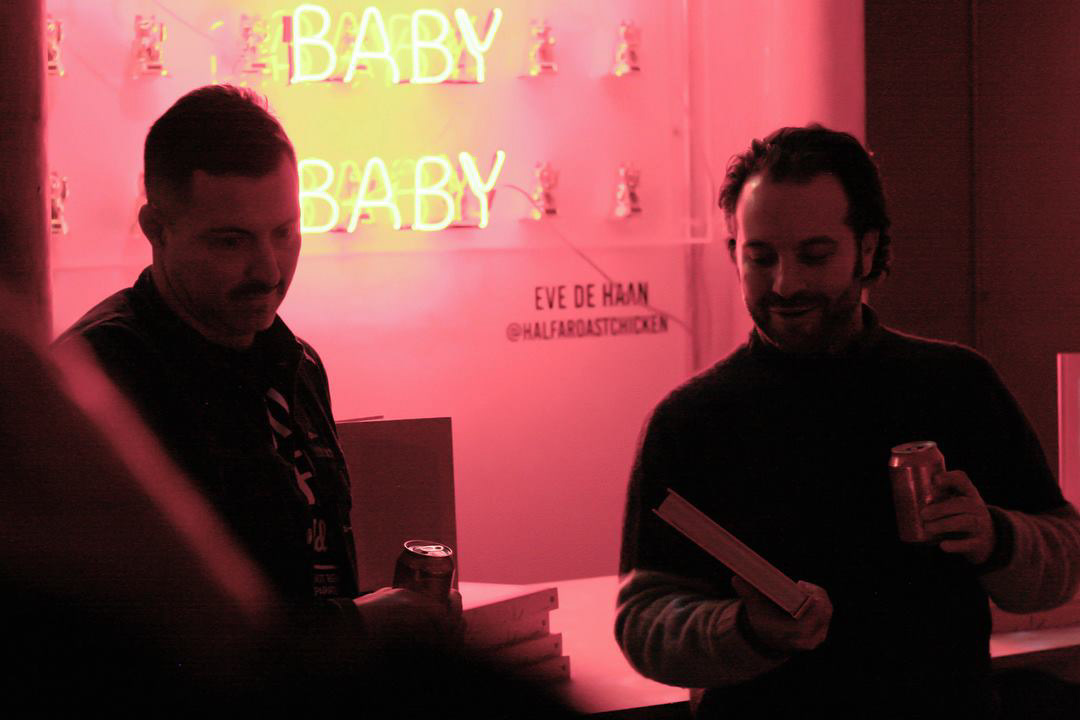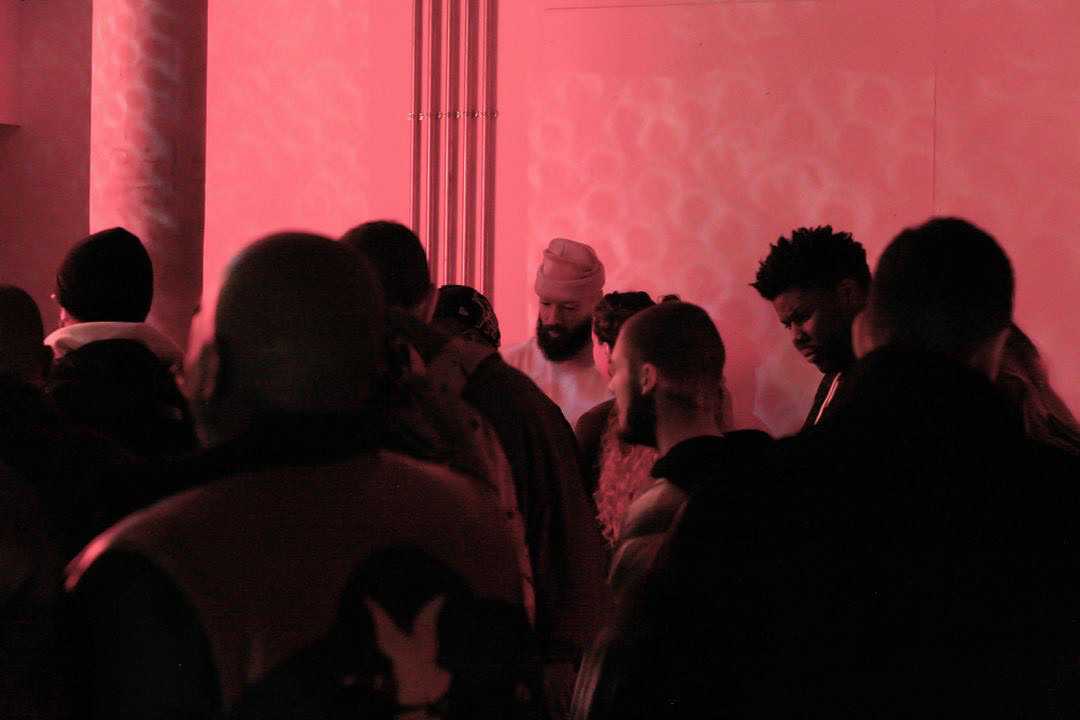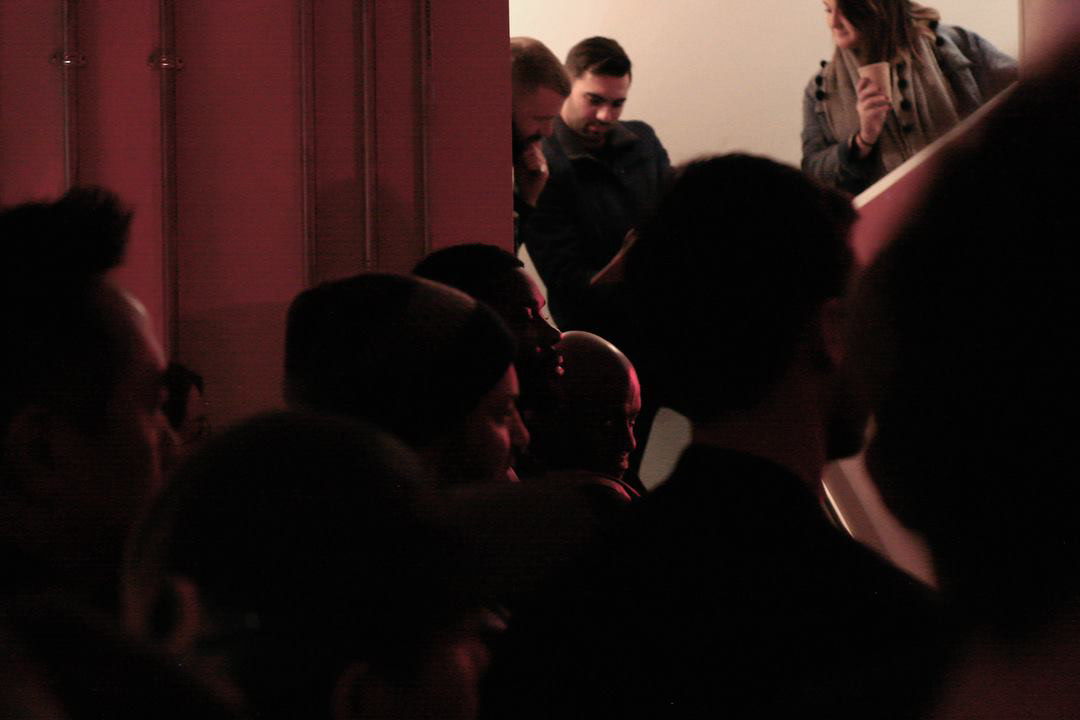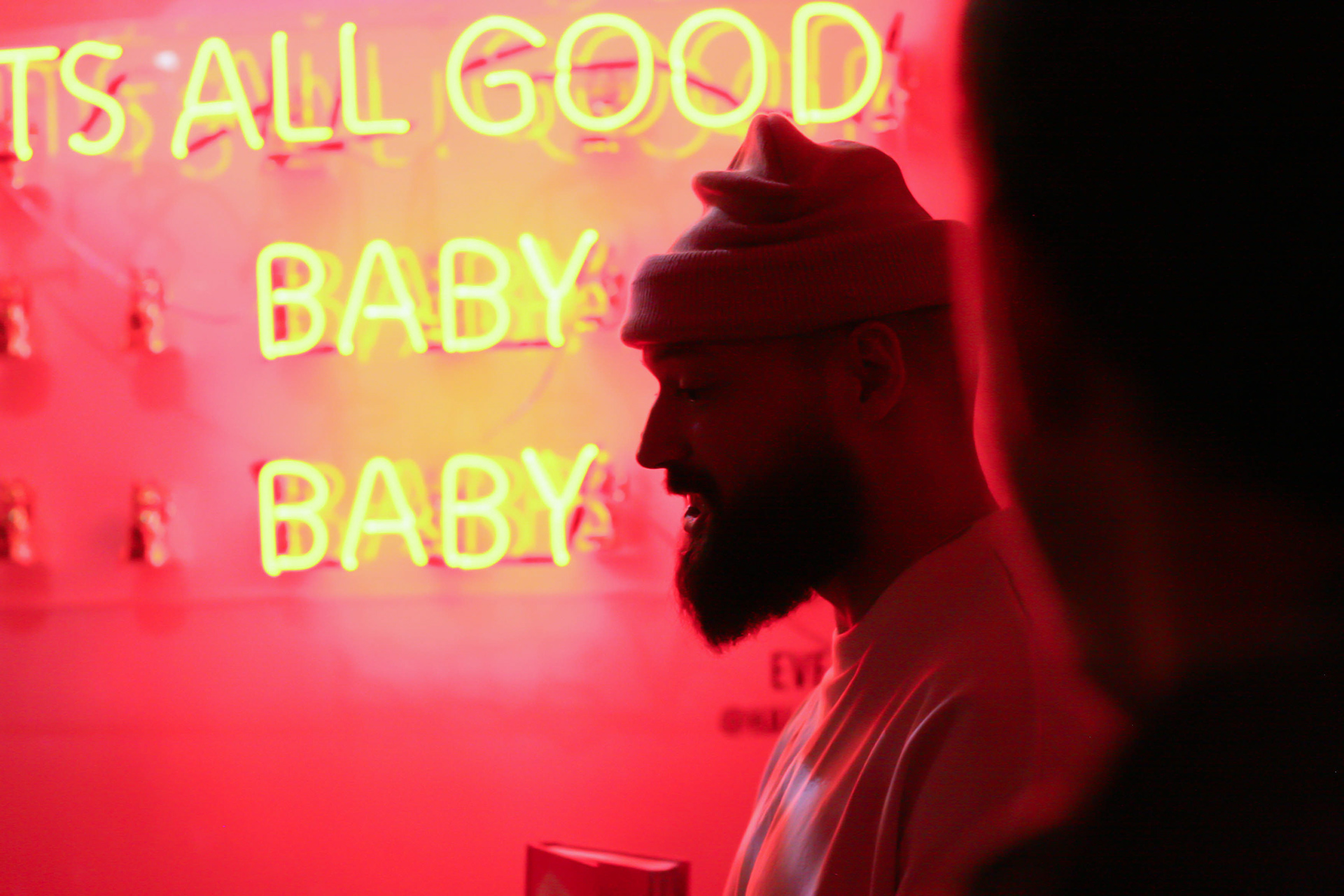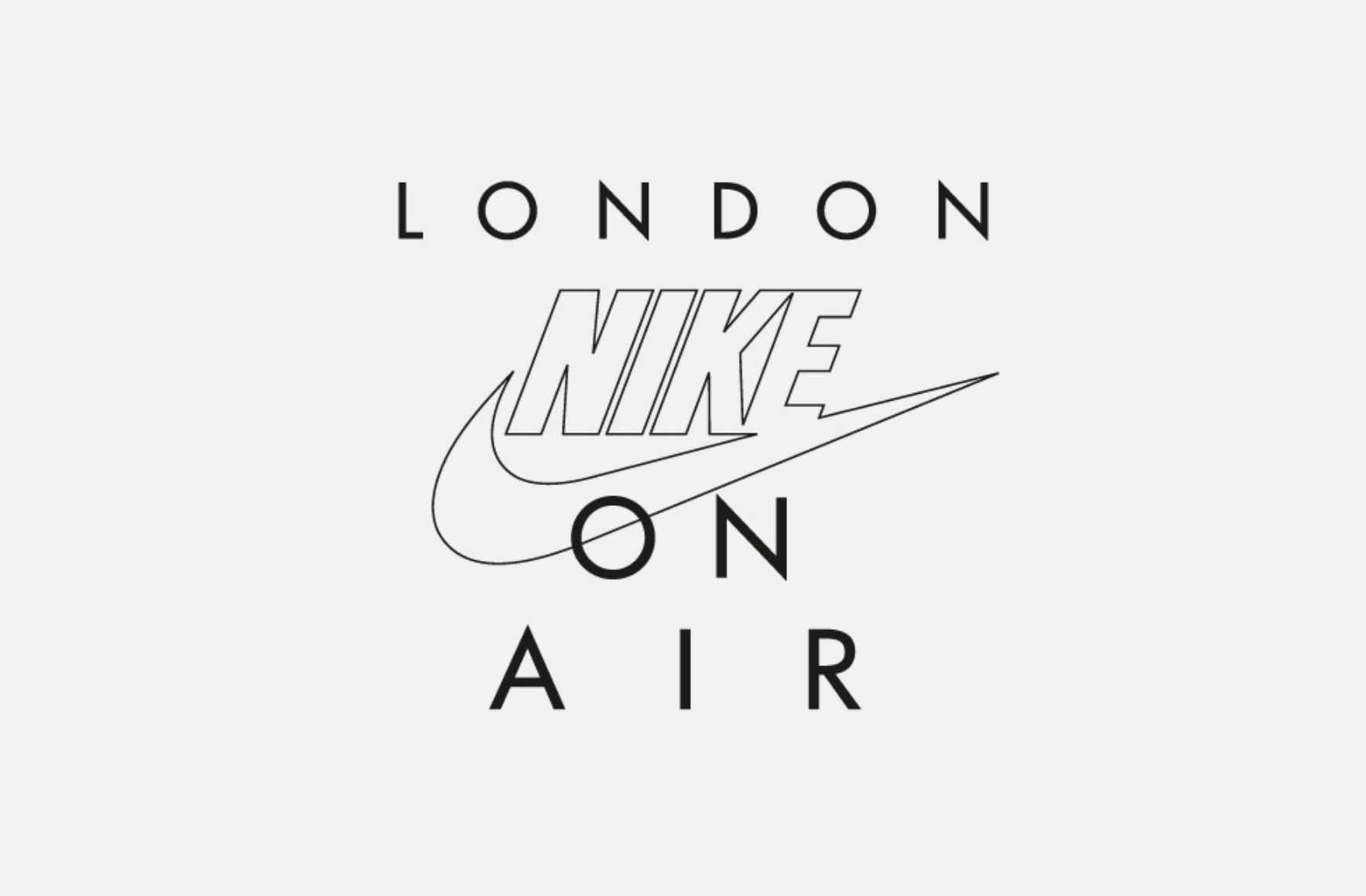 Nike "London On Air" Event


ConceptKicks recently partnered up with Nike to Mentor their recent On Air event in London.
A four day event, each day holding two sessions of roughly 35 pariticipants from across the country, each vying to have their creation made by Nike to represent London on a global platform. Our job was to essentially guide each person through their idea, which silhouette would suit it best and how to execute their concept in an imaginative and unique way.
Each day we selected 10 ten of the top entries, which would then be wittled down at the end of the event to 3 final submissions, judged by Nike Senior Design Director Nate Jobe, rapper
Skepta
, menswear designer
Mini Swoosh
and Nike VP Creative Director of Colour Design Courtney Daily. The final 3 going to public vote to decide which shoe will rep London.
You can read a full recap of the event on ConceptKicks,
here
.
Images via
Hassan Joof
&
Hotel Creative.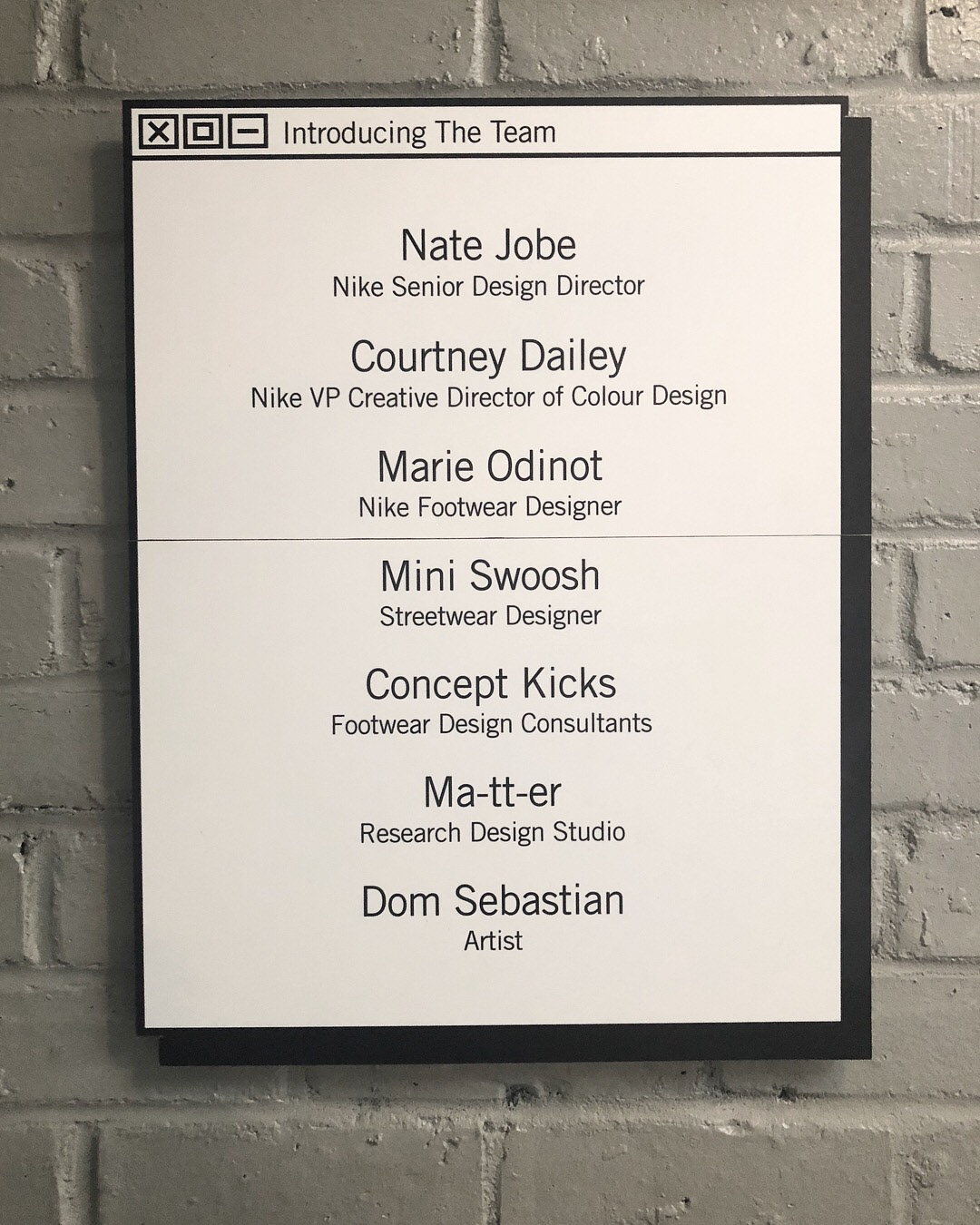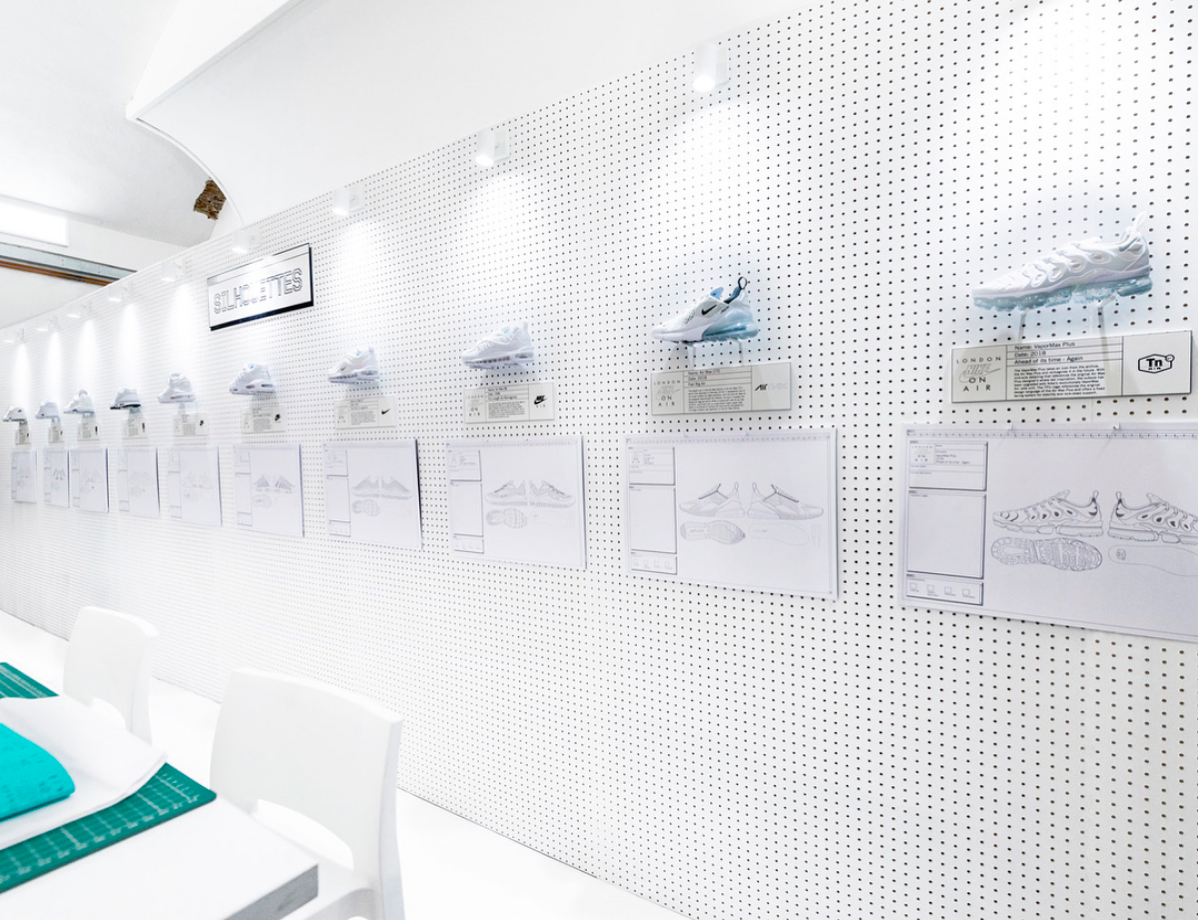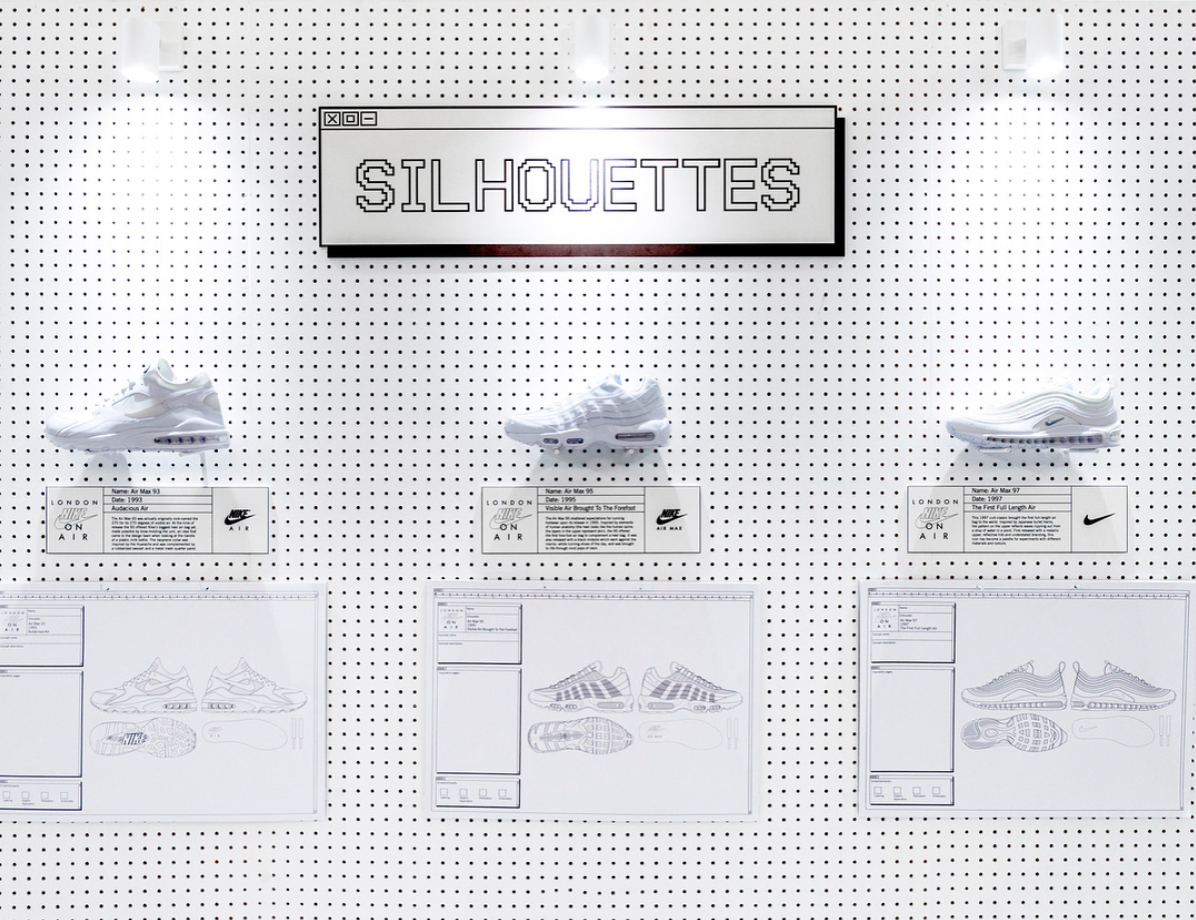 "The Lace Race"

Fantastic Man | The Busines Of Fashion

A few months ago @eliothaworth plied me with French fries and coffee in an effort to discuss what the future of footwear fastening may look like for
Fantastic Man
Magazine n°27. Luckily for him chips and coffee happen to be my only two weaknesses.
Read "The Lace Race" article in full, exclusively on The Business Of Fashion, here.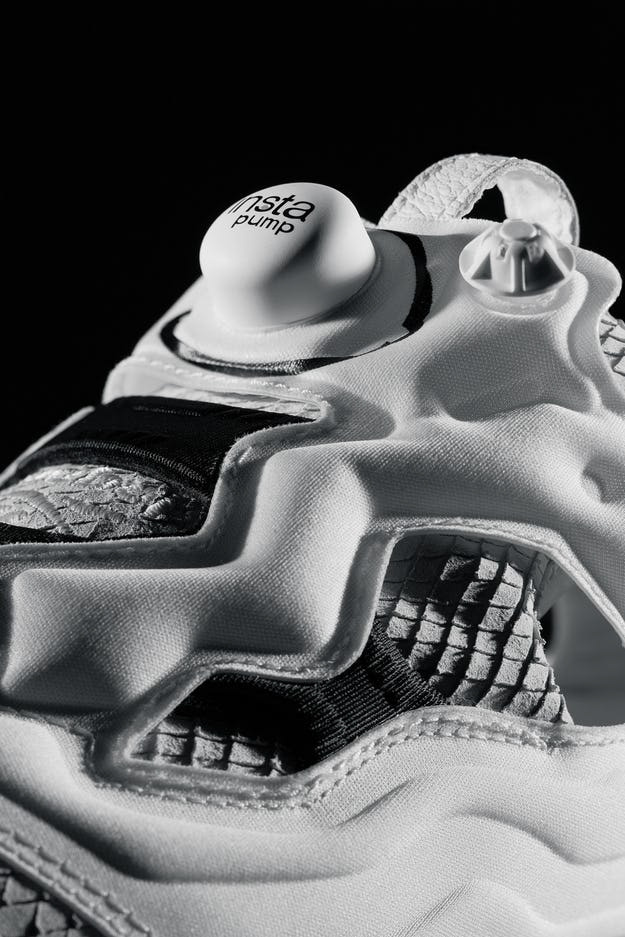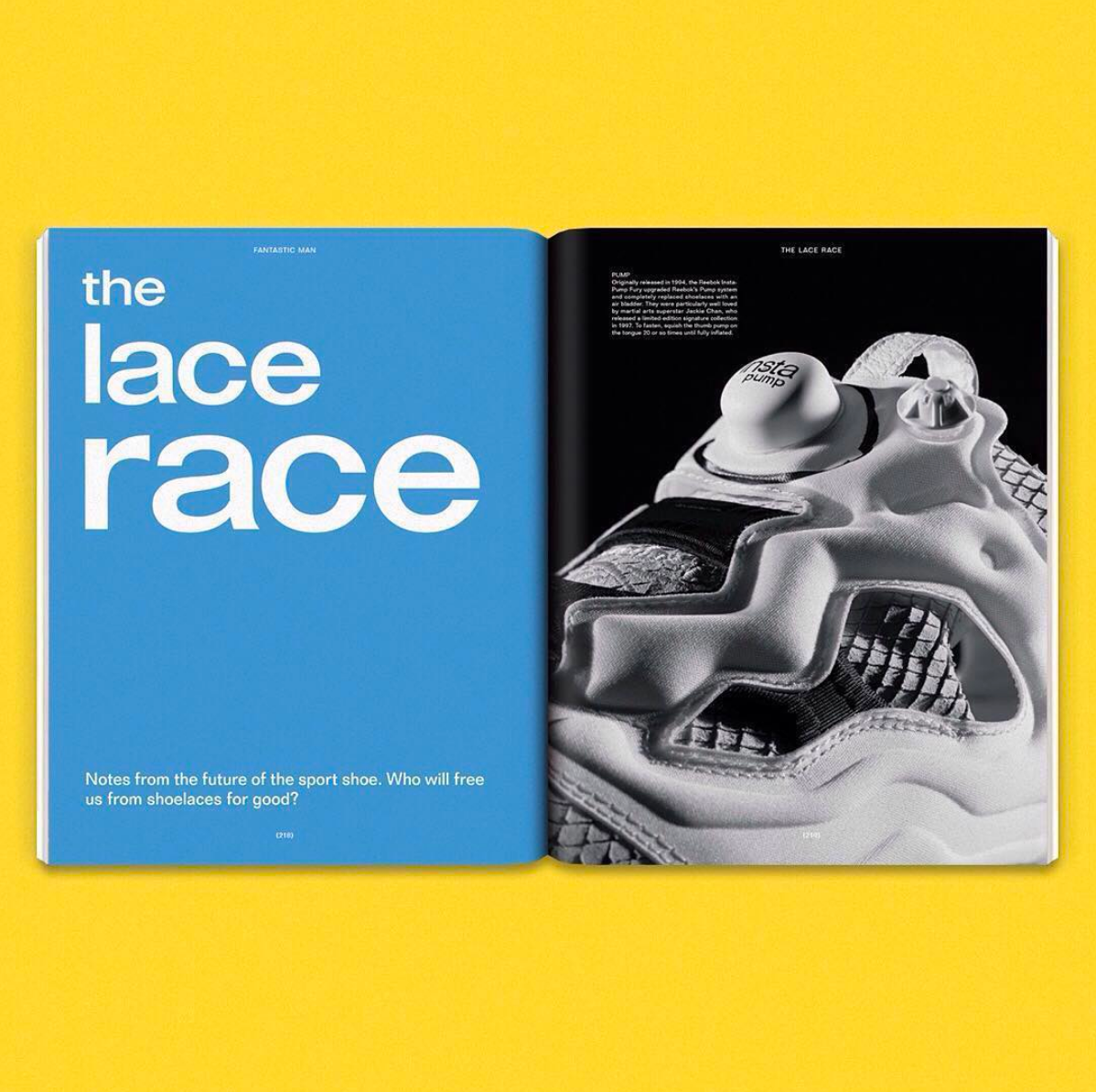 New Currency

Last year @kazeemkuteyi from Toronto based collective, New Currency reached out about potentially getting together while he was visiting London. Below is a conversation we had late last year about how I got started in the industry, how important travelling has been on my journey, starting ConceptKicks, designing for myself and clients, etc... always super humbling when things like this happen, big thanks to the whole team @kazeemkuteyi

@daodichi

@ericzawo

@jaydeadstock

⠀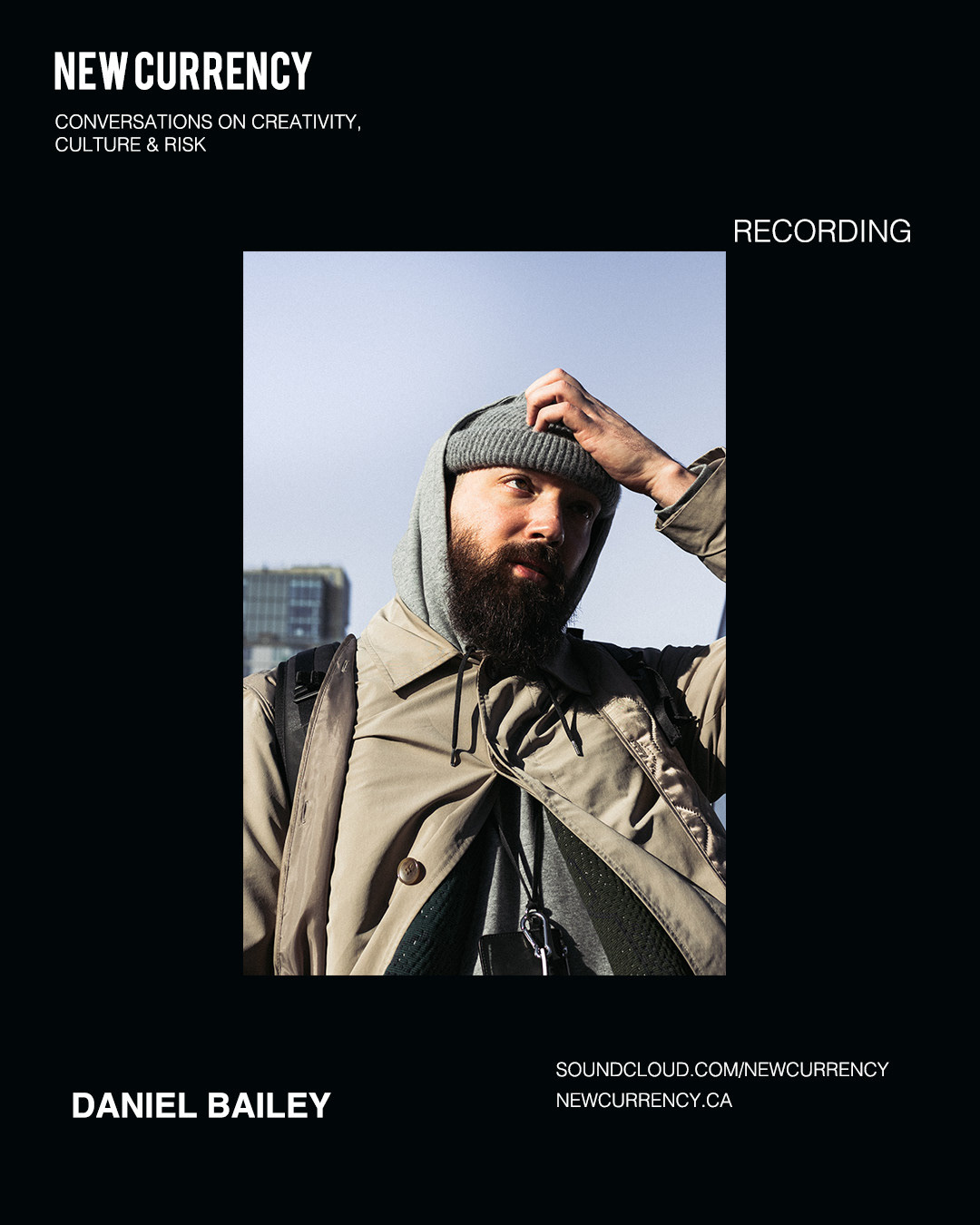 Colette Edition Crepe City Magazine: Footwear Sculpture #LastComesFirst
Honoured to be part of #crepecitymag's @colette issue, discussing the importance of a shoes last, some of the most synonymous silhouettes, how they've evolved over the years and how things are shaping up in the future.
⠀⠀⠀⠀⠀⠀⠀⠀⠀
We had a little artful play with the structure of the article, putting the conclusion at the beginning #lastcomesfirst⠀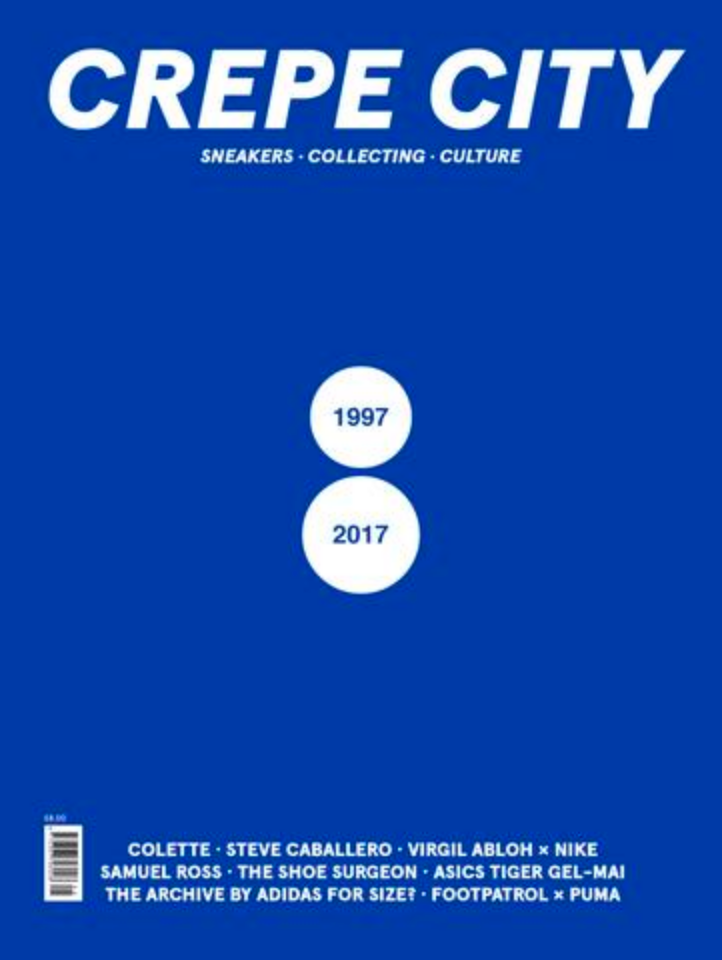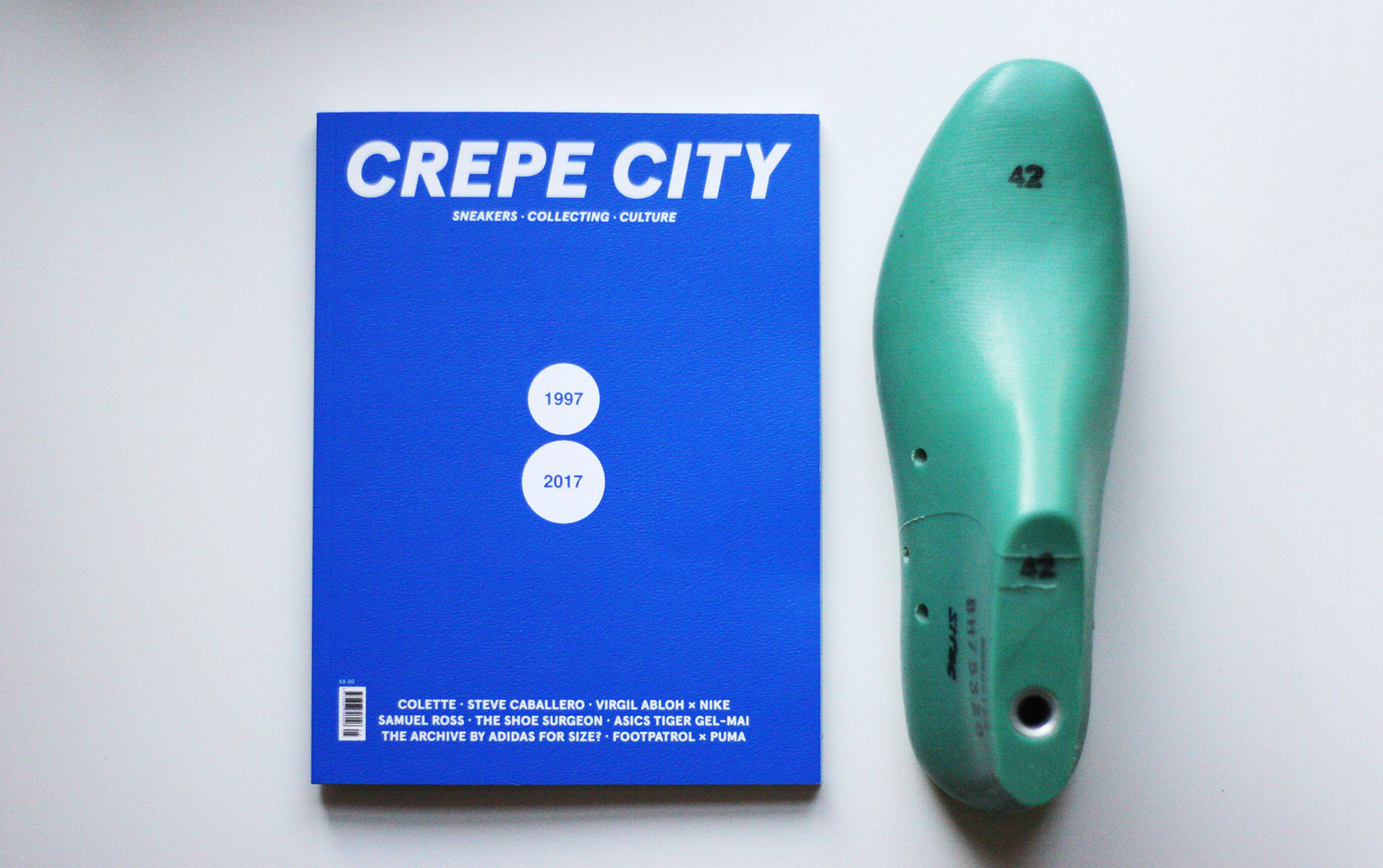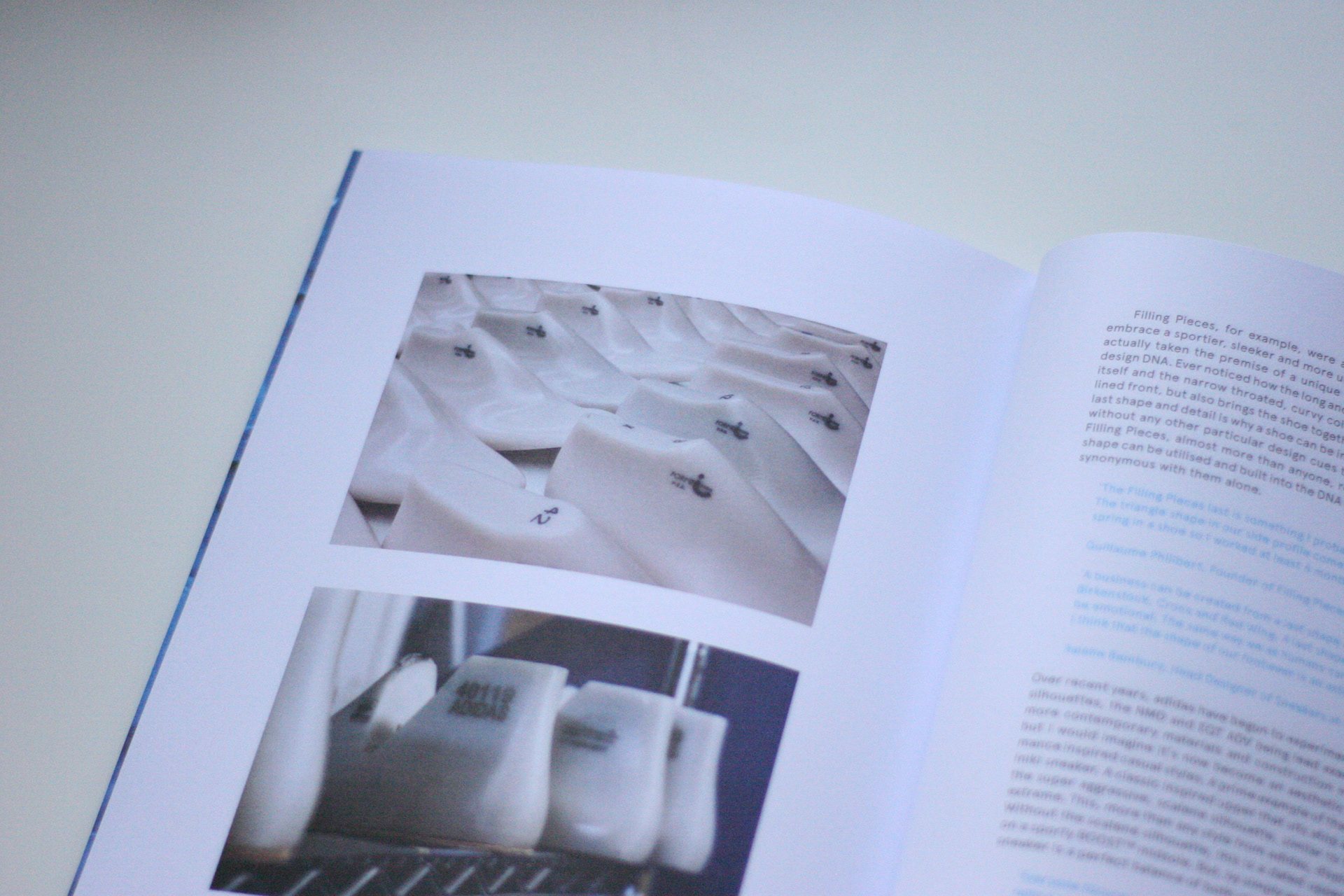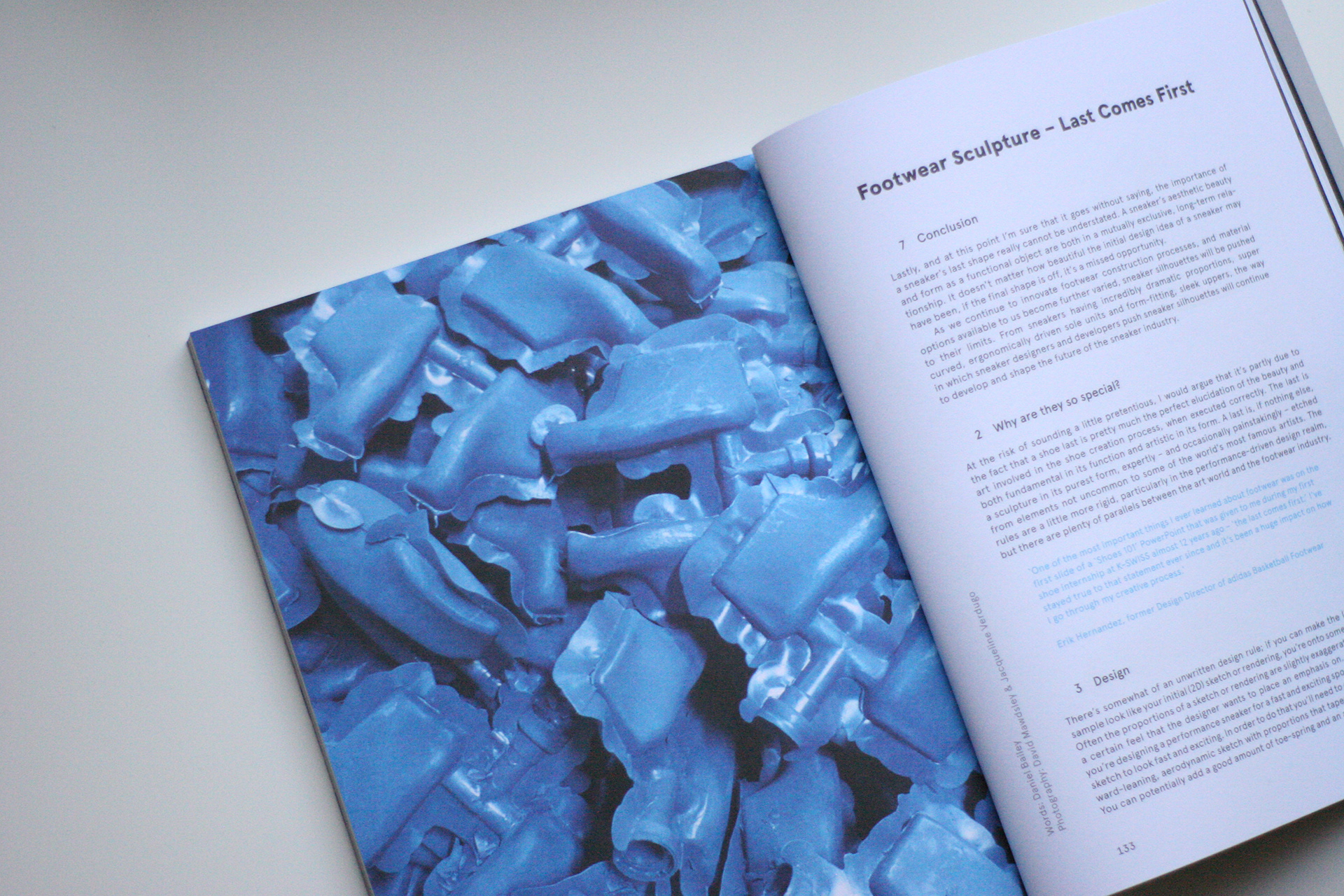 "The Future Issue"
⠀⠀⠀⠀⠀⠀⠀⠀⠀
Thank you to all the people and brands that helped to facilitate my "Silent Revolution" article on what I believe to be the future of footwear design and innovation 🖖🏼🙏🏼