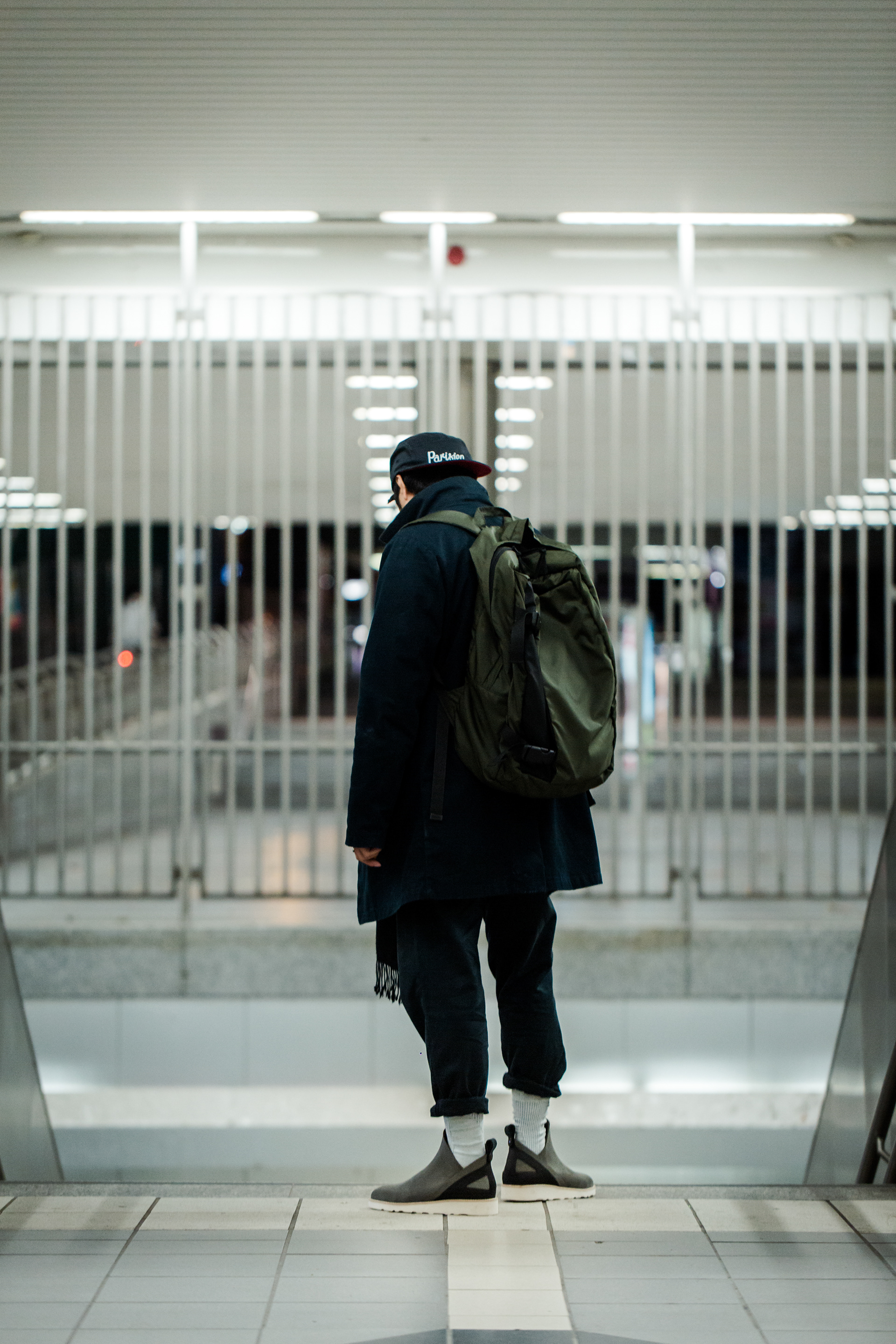 A uniquely constructed iteration of a Chelsea Boot, the TRILLIUM is both minimal in it's aesthetic, and complex in it's construction.
The TRILLIUM features a stitch-less upper, with a uniquely wrapped one-piece raw edge leather upper and hidden elasticated collar, a welted Vibram
Christy sole and a recycled, removable neoprene bootie  (not seen in pics).
My challenge with the TRILLIUM was to design something that is both unique, and minimal. Delving into the shoes construction and allowing it's unique construction to be the source of it's aesthetic, allowed the shoe to be both simple and complicated, different and palatable, all at the same time.
2 1/2 YEARS IN DEVELOPMENT, 3 DIFFERENT FACTORIES, 10 SAMPLE ROUNDS.
From forming the upper correctly, to finding the perfect Last, wear testing and material selection, each phase has been meticulously calculated and tested to ensure the final result embodies both the intended functional elements of the design, as well as the aesthetic.