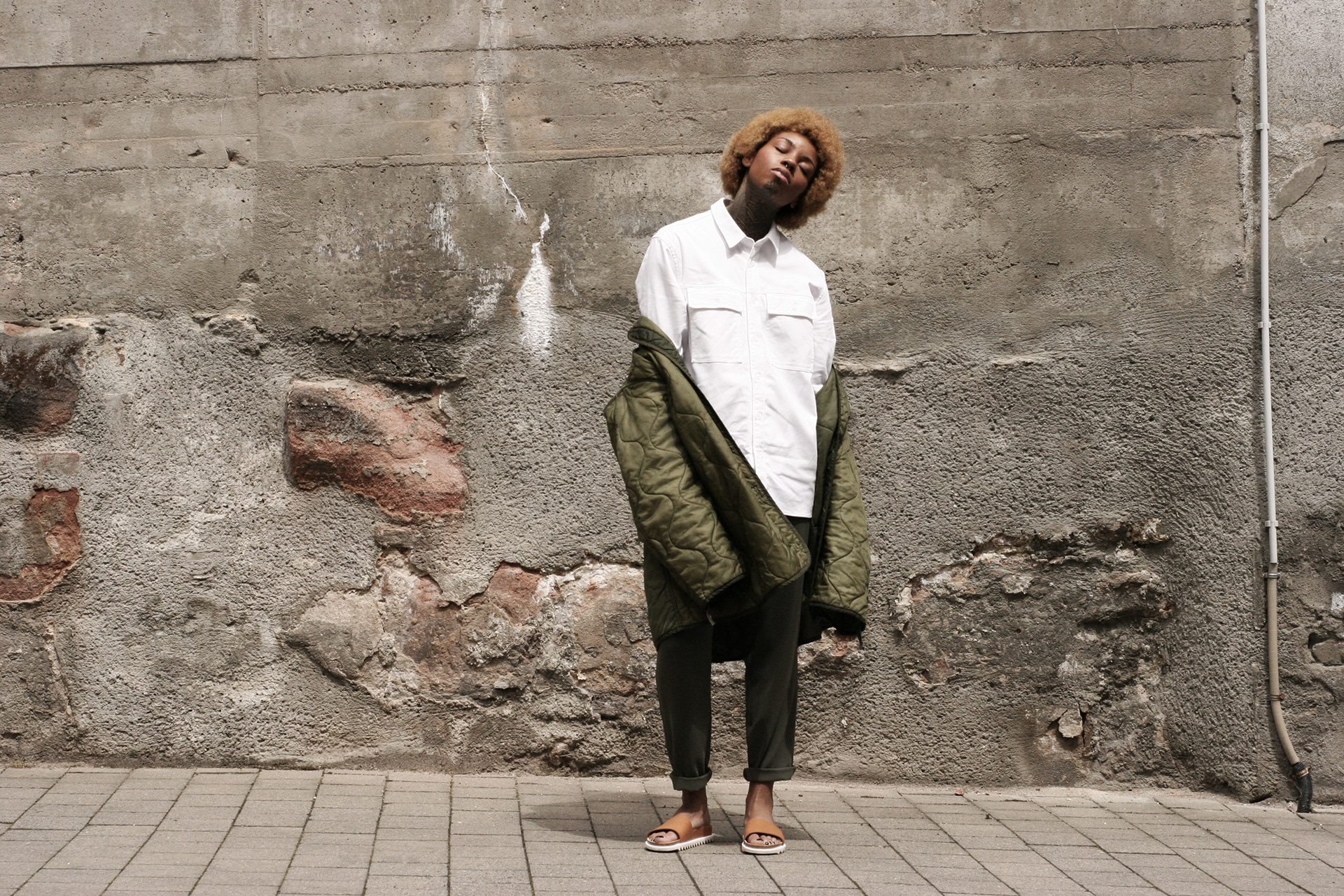 THE EKN X MR.BAILEY PALM SLIDE
The latest offering from
ekn
Footwear's collaboration with designer, Mr. Bailey is the super clean and minimal PALM Slide, a sleek handmade annotation of today's technical sandals.
A true celebration of artisanal craftsmanship and contemporary construction methods, the PALM slide's offer a high quality, handmade sandal with crafted visual elements that have only been able to be produced using highly technical machinery to this point.
Handmade in Portugal, this style is inspired by the layered foxing often found on vulcanized footwear. The slide's feature a one-piece, vegetable-tanned leather upper that wraps around an ergonomic footbed and extends from the heel to the forefront, creating a seamless foot strap.The
 slide's also feature
a stacked vegetable-tanned suede/cork combination footbed and an aggressive yet clean EVA Vibram ripple outsole.