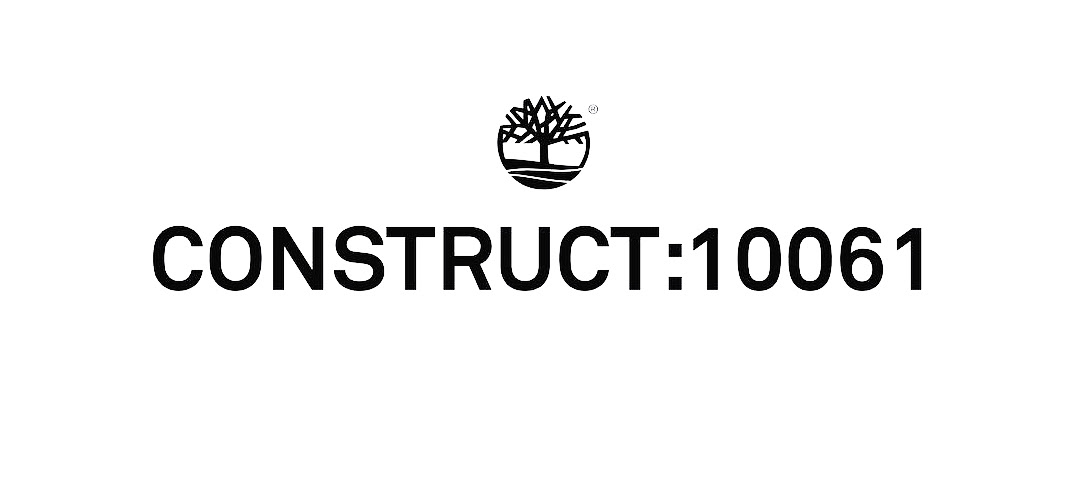 A few weeks ago we travelled to the Dominican Republic and embarked on what would be the first of a recurring collaboration project with Timberland entitled, #CONSTRUCT10061.
⠀⠀⠀⠀⠀⠀⠀⠀⠀
When Timberland initially reached out about doing something together, we spoke about the potential to bring together a select group of industry leading footwear designers, makers and innovators, bring them to the heart of Timberland's Boot making facilities and have us work hand-in-hand with their highly skilled workers to re-envision some of their iconic silhouettes. We called it "curated, co-creation" – and it's probably the most innovative aspect of this whole collaboration.
⠀⠀⠀⠀⠀⠀⠀⠀⠀
Every 6 months we'll continue to change themes and re-envision different products/silhouettes from Timberland's super iconic archives. The initial theme, #BootsBeyondBorders focuses on re-imagining their 6-inch Yellow Boot.
The first group we brought over to the DR included, footwear artist,
Helen Kirkum
, sustainable shoe making duo,
Peterson & Stoop
, footwear design student (and former ConceptKicks intern)
Nathan Alexander Walker
, footwear composer,
David Mawdsley
, knit innovator,
Suzanne Oude Hengel
, Timberland footwear designer,
Nick Dunleavy
, Creative Director of VF Innovation,
Alex Dardinsky
and
myself
. We were also super honored to have
Jeff Staple
join us to offer his industry insights, lead interviews an to help us tell the story of CONSTRUCT:10061.
The week in the factory was incredibly inspiring, and I think it's safe to say that with the mix of talent, and working with a super passionate Timberland workforce, we created a lot more super unique concepts then anyone initially thought would be possible in such a short amount of time. From applying knit to boots, adding waste material to the Direct Inject machines and generally playing with different materials and constructions, we're excited to share all of the concepts that were created during an intense few days of creating and collaborating. Keep an eye out on the
CONSTRUCT:10061
Instagram page for all the upcomming concepts, as well as exclusive interviews by Jeff Staple with each of the designers/makers that will shed a spotlight into the process and thinking behind the concepts and the event as a whole.
Now that the first initial ideation and conception phase is complete, it's time to move on to the next…
stay tuned
.
Thank you to everyone that took part and made this whole thing possible, from Helen, Jarah & Jelske, Suzanne, David, Nathan and Nick, to Jay, Alex and Jackie of the GIC, Donny and Earl and all of the Timberland factory managers and workers – this whole thing was only possible because of everyones passion for creating and collaborating, and to Timberland's willingness to be fully open and willing to try something new.