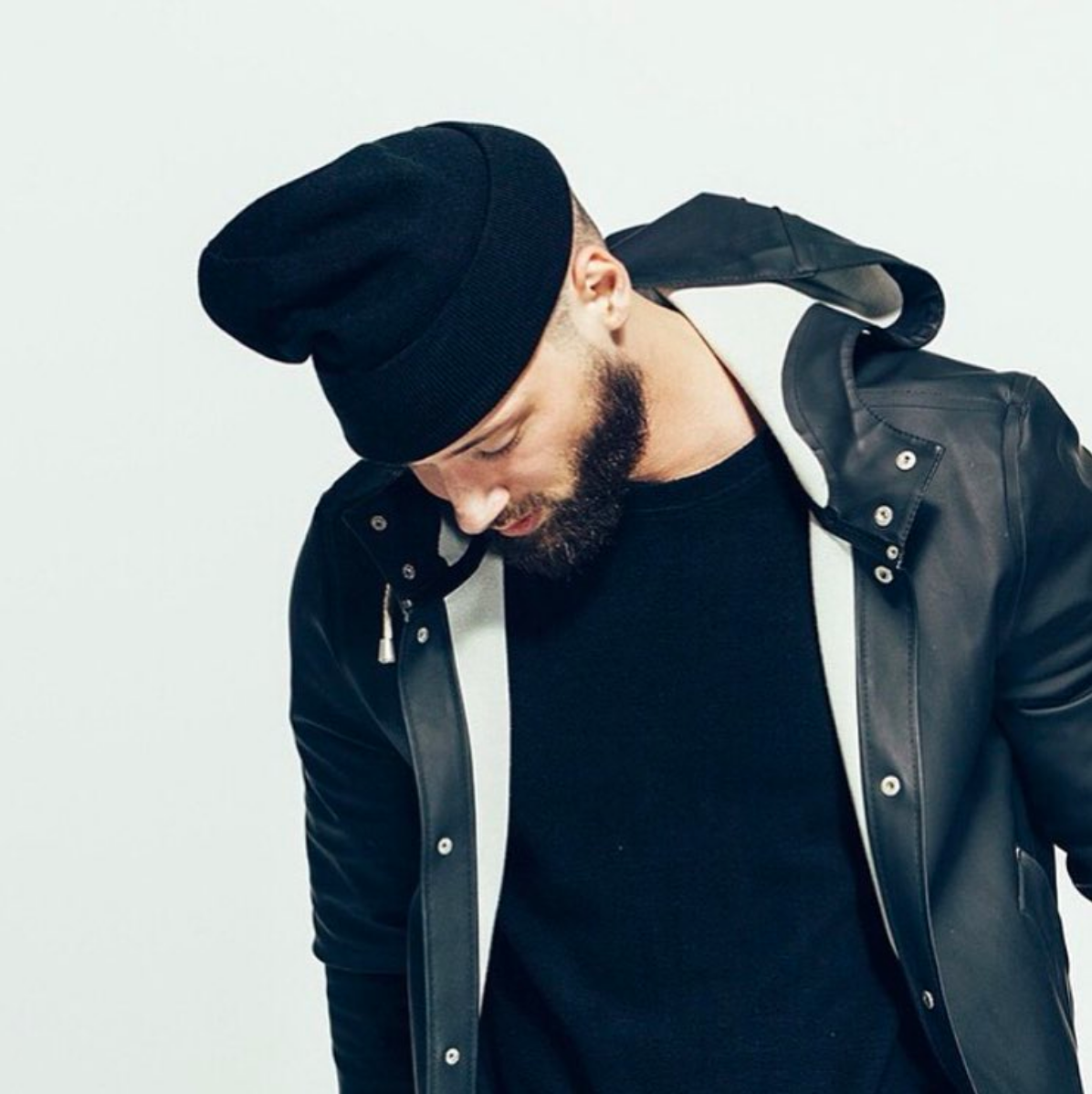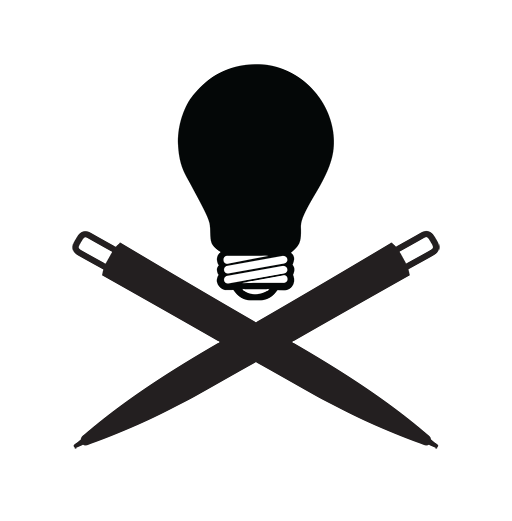 Daniel Bailey a.k.a Mr. Bailey
Mr. Bailey

is a sort of, design alter ego, that I use to explore my passion projects. Whether that be through my own personal projects or through collaborations with brands that embody principles I admire.
Occasionally I also write articles for websites and print magazines about the design industry (Crepe City Mag, Sneakers Mag, Complex.com).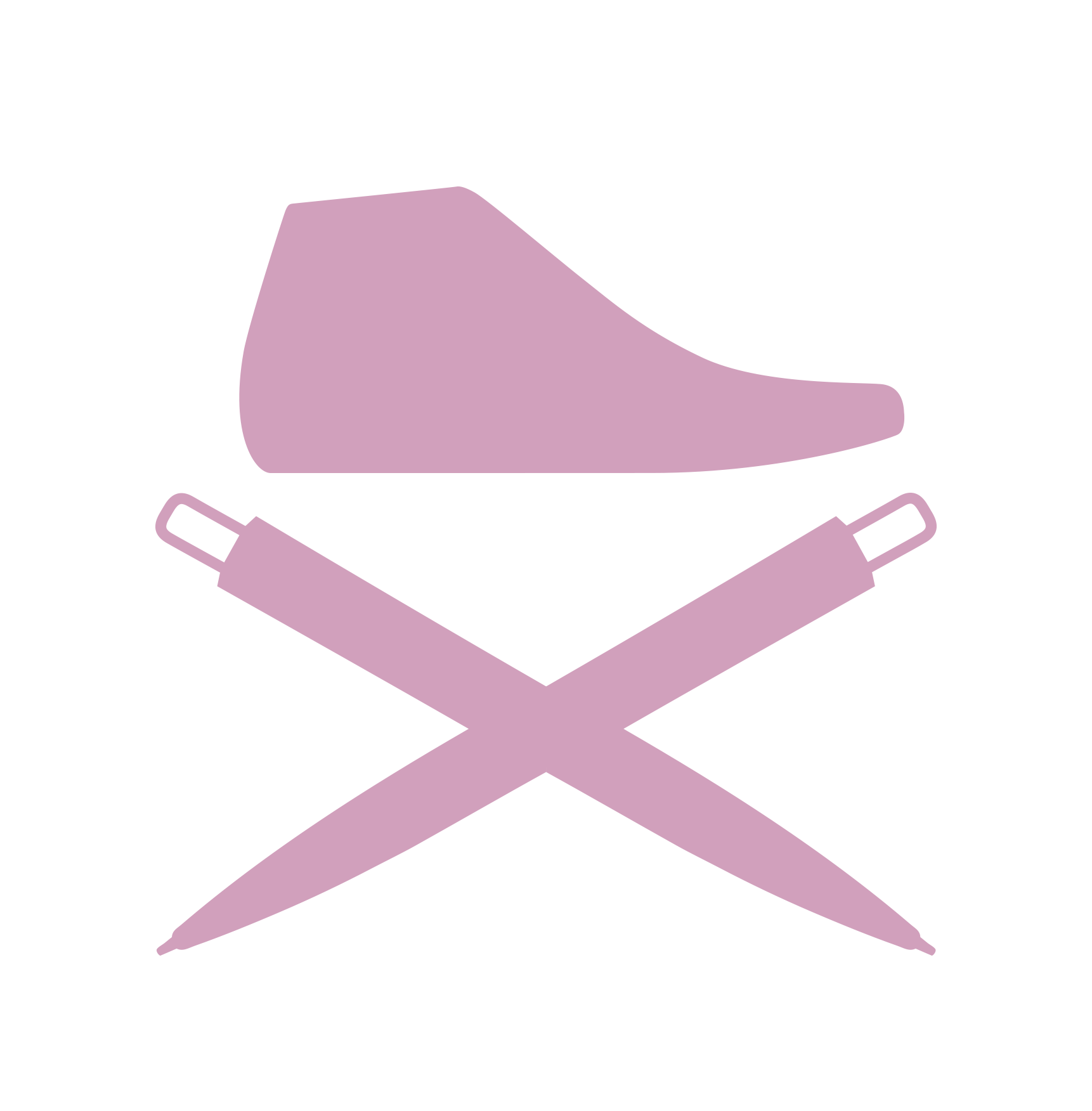 ConceptKicks.com is a platform I started in 2013, where I curate footwear design related projects that I, and hopefully other people also, find inspiring. It's a vessel used to express views from inside the footwear design industry and shed more of a spotlight on the footwear design & development process and the many talented individuals/groups involved within it.

ConceptKicks LTD is a footwear design & development agency that offers a bespoke consultation service to facilitate brand elevation. These services include; Design, Innovation, Trend Forecasting, Brand Development, Sourcing, Logistics & Warehousing.

A few past & present partners & clients: